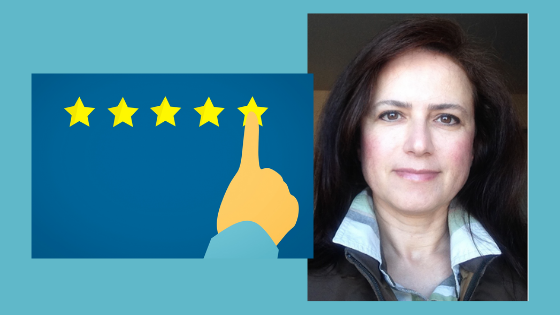 Dr. Tulay Girard has been teaching the Social Media Magnet in her social media marketing course at Penn State Altoona since the fall of 2019. When first teaching our Courseware and Practicum, she shared a review of the first half of our curriculum. If you missed it, you can check out what she has to say about her and her students' experience as they worked through building out editorial calendars, creating goal funnels, branding email campaigns, and more here. Now, with twi full semesters of teaching our Courseware and Live Practicum under her belt, she has been kind enough to hare her full review of The Social Media Magnet.
"I am quite happy with the experience my students gained while completing their Social Media Magnet practicum. Students learned how to run a digital marketing campaign by individually creating a blog site in WordPress, using their social media platforms to engage audience, and launch email campaigns using MailChimp's plugin. Step-by-step instructions and 24/7 technical support were provided.  The course material teaches how to use Yoast-SEO to better compose an email content and how to improve KPIs in Google Analytics by assessing the success of student efforts in their weekly campaigns. Once students complete the practicum and pass the practicum assessment tests, they earn their Social Media Magnet Practicum certification, which can be posted by students to their LinkedIn profiles. Some of my students have already received job and/or internship offers in the social media marketing field even before graduation. Overall, it was a quite successful course and I would recommend the package for adoption to professors who like to provide students with real-time hands-on experience." 
If you are a professor also interested in providing your students with a hands-on social media marketing course that they can come out of with a full web campaign and certification to show employers, we invite you to visit our Professor Overview Page. This page allows you to review the course from a 10,000 foot level and will guide you to the next step if you would like to review the curriculum further.