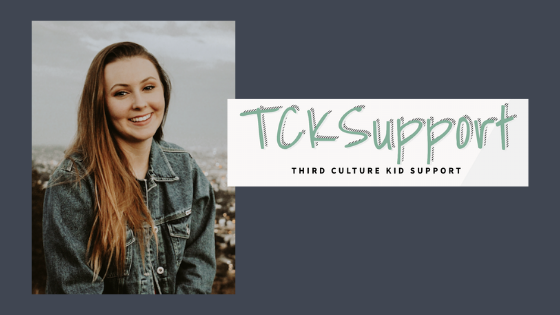 Katie Barnes was a Social Media Magnet university student in the spring of 2020. Katie's practicum was called Third Culture Kid Support and was all about sharing her experience as a kid growing up in a culture different from her parents so that others in her shoes could relate, and those that weren't, could at least begin to understand. She ended the semester incredibly proud of her project and all that she learned, grateful for her ability to apply the concepts she learned in class to the real world and to her project. This is what Katie has to say about Social Media Magnet:
"I signed up for this course because I saw a need in the job market for people who know how to develop a brand and generate user-traffic through different social media platforms. As someone who rarely posts on my personal social media pages, I was hesitant to create a brand of my own, share my experiences, and consistently post on various social media sites. One thing that I learned is that when developing your brand, make sure that it is something that you are truly passionate about. Coming up with creative, unique content to incorporate in blog posts can be difficult, but if you are not passionate about your brand, it can be near impossible. 
Perhaps the most relevant and important thing I took away from this course and practicum was the importance of building a precise rolling editorial calendar. During the practicum, it was easy to fall behind in content creation, and therefore falling behind in social posting. The best results from the practicum seemed to be awarded to the people who were consistent in their posts, posted quality blogs often, and those who did not stray very far from their editorial calendars.
All in all, this class was definitely a lot of work, but the sense of accomplishment and pride you feel when you complete it and finally get certified is unparalleled. As a soon-to-be Belmont graduate, I have developed a new valuable skill-set that will absolutely set me apart from other graduates. Social media marketing is a rare and relevant skill to have, especially in this fast-paced, ever-changing technological landscape."
If you are a professor interested in seeing how our courseware and practicum could provide your students with this same experience, head over to our Professor Overview page to learn more about our curriculum. You can also download our white paper to learn more about the Theory and Research behind the Social Media Magnet and what we teach.