Here is what Professors and Students are saying about The Social Media Magnet course
We have had hundreds of students, undergraduate and graduate, study the Social Media Marketing course and learn the principals of the Social Media Magnet. Here is what they have to say...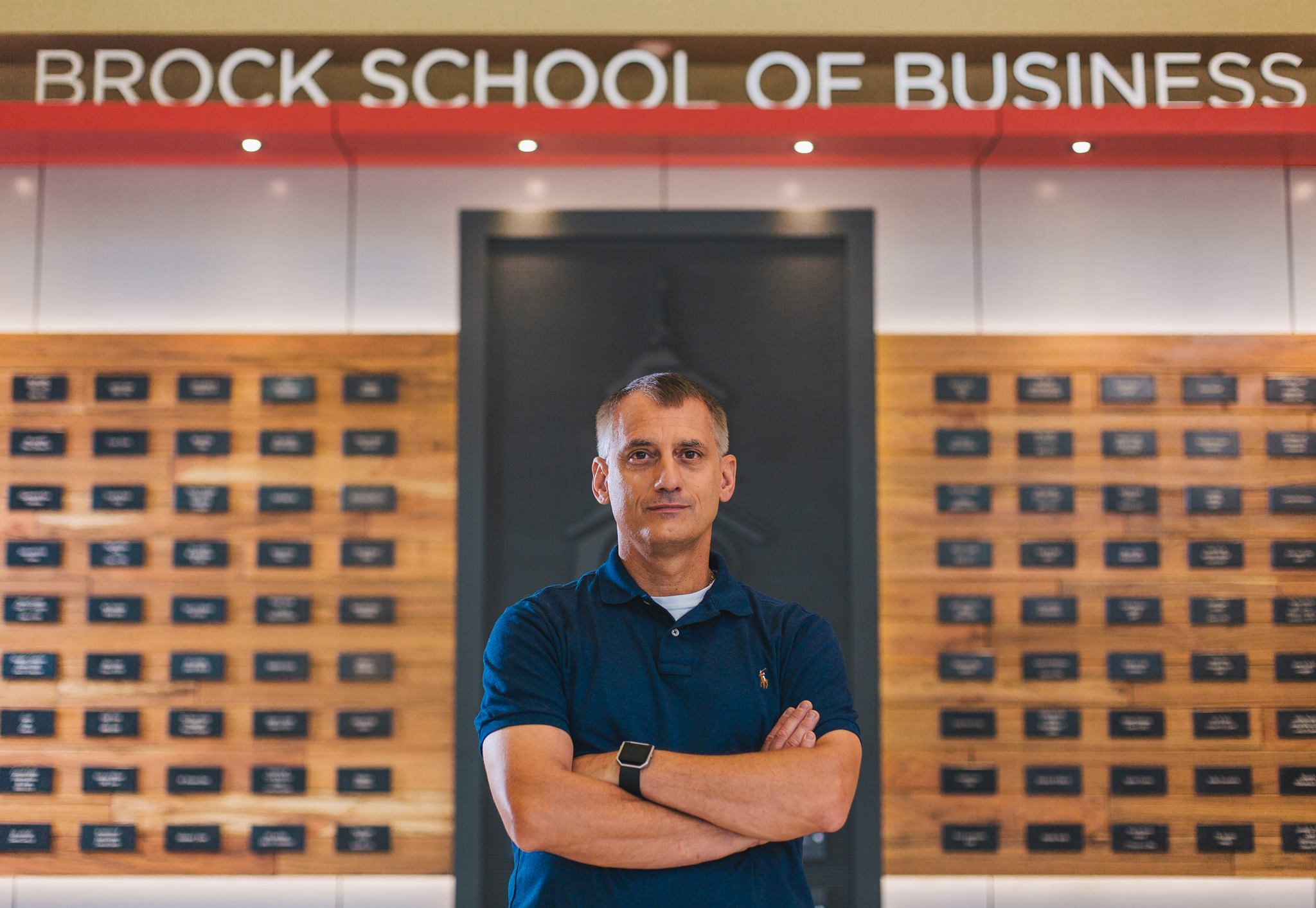 Dr. Darin W. White, Ph.D.
This is a fantastic, unique tool for teaching social media marketing to students or executives. There is nothing else like it out there. If you are looking for a tool to teach real-world social media marketing, you have found it! I give it my highest recommendation.
Darin W. White, Ph.D. is the Executive Director, Center for Sports Analytics & Founding Director, Sports Marketing Program and Chair, Department of Entrepreneurship, Management, Marketing Brock School of Business @ Samford University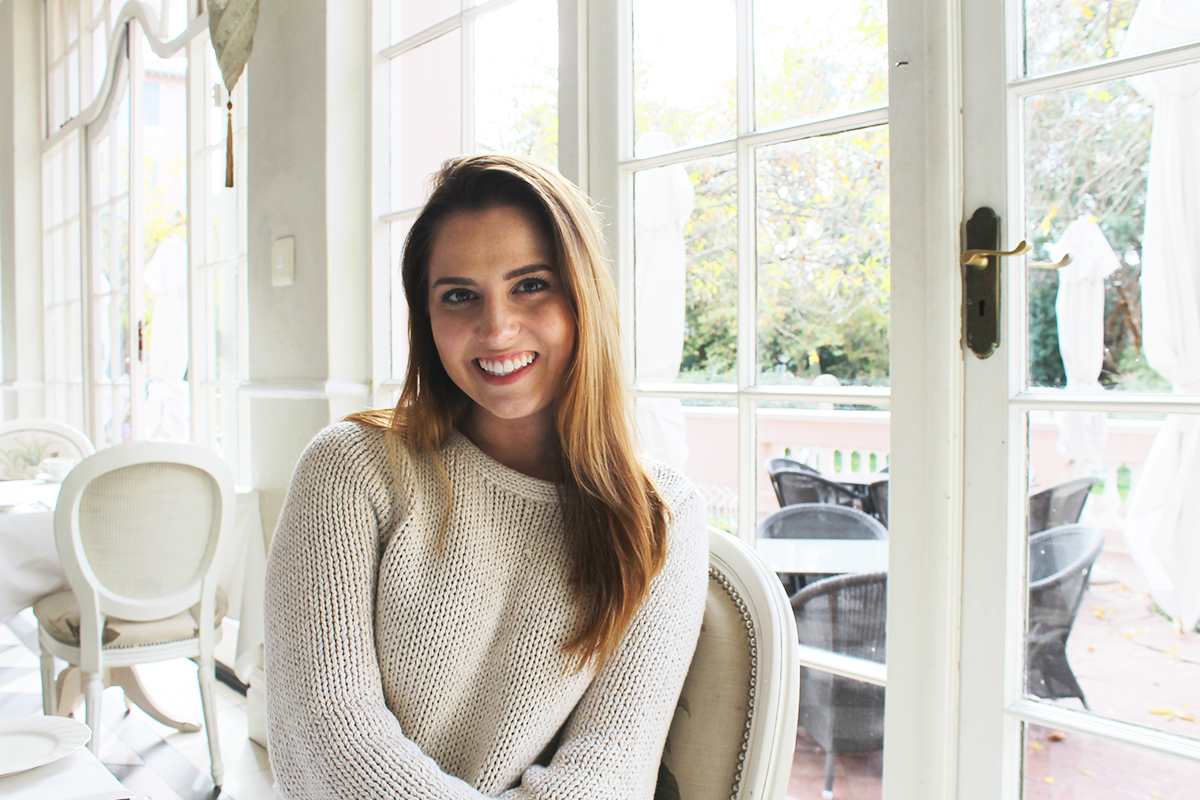 Margaret Shaul
I took Social Media Marketing because I knew that marketing jobs today often incorporate some element of social media management. However, I was surprised when the class went beyond simply posting photos on Instagram, as it also focused on content creation, "the goal funnel" and capturing leads. As an added bonus, I was able to learn about WordPress and Hootsuite as well. I currently manage an Instagram account for my internship this semester. Using the knowledge I gained on posting frequency, engagement, and "being social" on social media, I was able to increase our weekly profile visits by 1,233% in just two months.. My boss was thrilled. Social Media Marketing is truly a science, but there's no textbook since it changes every day. The only way to "learn" it is to do it!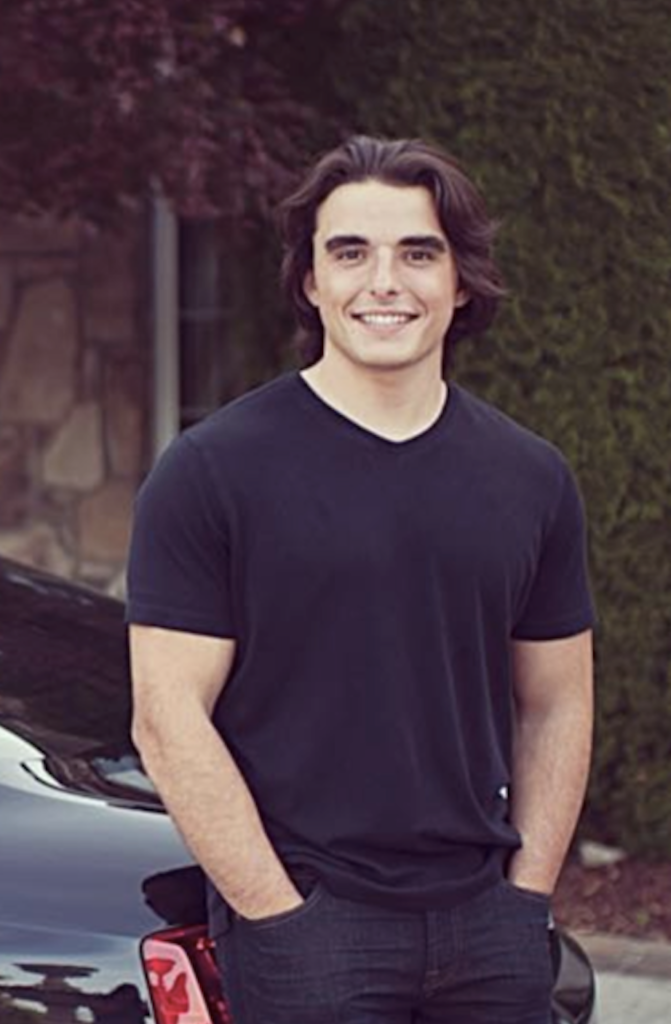 Christian Zervos

Dr. Huggins' Social Media Marketing class was one of my most rewarding experiences in my time at college. The project-based curriculum allowed me to engage in practical, real-world marketing scenarios that eased my transition into the workforce. If you have any desire to enter the digital marketing industry, "The Social Media Magnet" is the perfect platform to prepare you in understanding digital marketing and social media techniques and applying them in the business setting. I now manage over twenty of my own social media brand accounts with a total network of over 2 million followers, along with managing multiple businesses' social media marketing efforts, and I can wholeheartedly say that "The Social Media Magnet" has positively impacted my career more than any other educational course or marketing simulation ever has.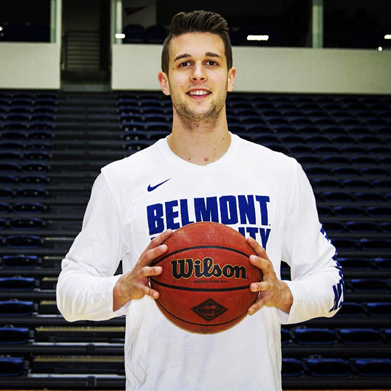 Nick Smith
In the last ten years, the role social media plays has grown so large at such a rapid pace that social media for many companies is either the foundation of their business model, or at least a key part of the day-to-day operations. With social media still evolving and becoming even more integral in today's world, the Social Media Magnet is the educational tool needed to succeed in and navigate through the confusing realm of the social media complexities. This class dove head first into practical learning, with the keynote of the class being a project involving launching a blog/brand and learning how to develop and grow the brand following. In a world of technology, this curriculum provides both critical skills and knowledge to understand the "behind the scenes" and the real-world practice to stay ahead of the curve at a time where things are changing faster than ever.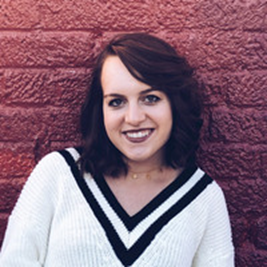 Erika Gray
The Social Media Magnet course was an incredible opportunity for me to learn about web development, website functionality, and its linkage to social media. It taught me how to create, curate, and share content, and develop engagement strategies.  This course opened opportunities for me to have a job where I manage websites and fan clubs for artists and entertainers that I will be able continue after graduation. Having knowledge of website structure and being able to have background in engagement and analytics allows me to foster better insights for the clients I work on. This course set me on the path to be a better marketer in our digital world.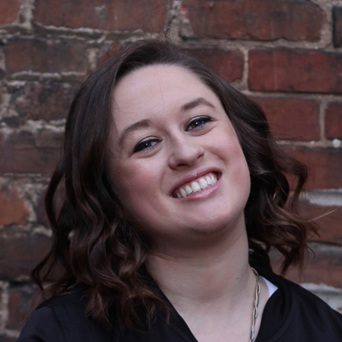 Nikki Blais
The Social Media Magnet class set me up for success in the social media space and beyond. Participating in the semester long social media project not only fine tuned my writing skills, but also my time management. Most importantly, I found a new passion. The skills I learned here enabled me to get my HootSuite social media certification on the first day. Nothing but gratitude!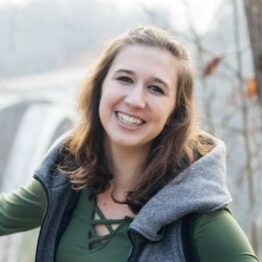 Megan Zeddies
Although it has been some time since I took this course, I use some of the basic knowledge I gained from running my own blog and socials in my day to day life at work. I work at a company where our main focus is SEO for websites. From this class, I learned the basics of how difficult it can be to optimize a website and how persistent one has to be to make this work. Consistent contact and content is one of the best ways to keep your customers engaged, regardless of what else is changing! During the class I recall that the people who did the best, didn't wait until the end to bombard people with their content, but were putting it up on a consistent basis in order to build followers organically.
Find out more...
Want to have the Social Media Magnet at your University? Interested in taking the Social Media Magnet course? Contact Us and let us know, we will send you complete information and availability.