From brand story to social media deployment, through analytics audit.
Our goal is to train marketing teams in directing and managing the overall brand for their companies, from story to social media deployment, through analytics audit.  We hope that you, as a marketing professional or someone just getting started, will join us in the journey through both the courseware and our live campaign implementation.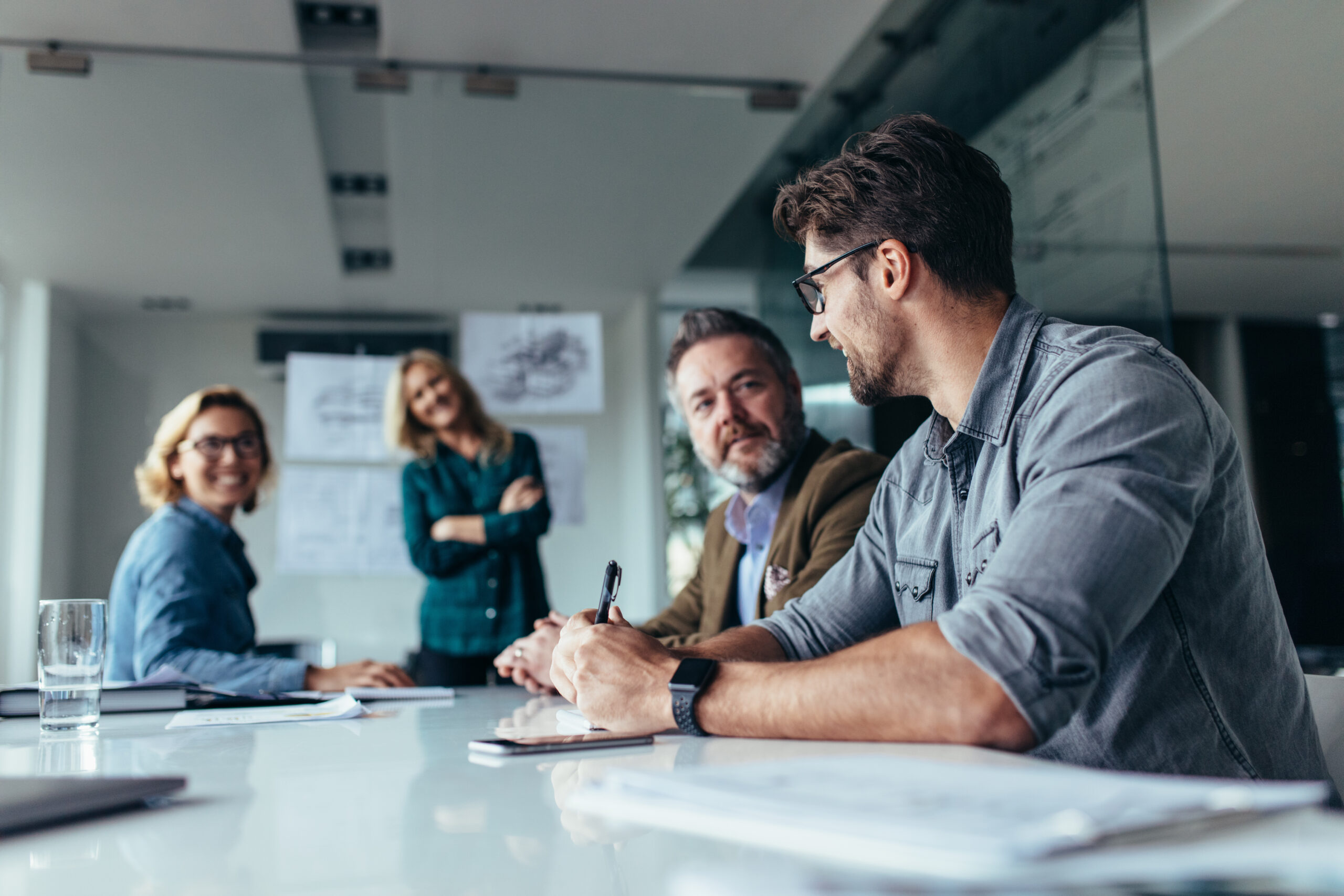 We will guide you through every step in creating an engaging campaign that connects with your audience. The program is broken up into Levels and Chapters with exercises for designing, building, and implementing your campaign.  These assignments will provide you with a path to setting up your own website and online campaign, specific to your brand, organization, and market.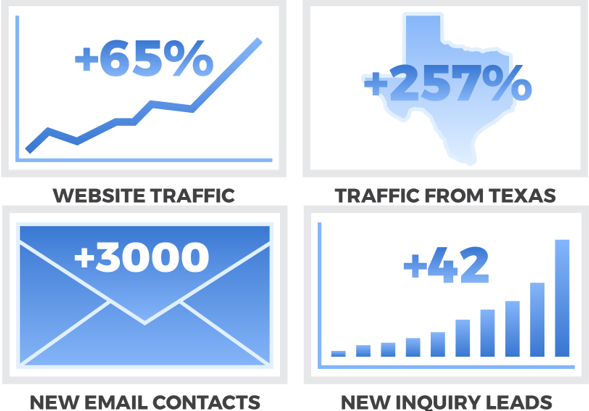 We have used the Social Media Magnet approach in companies and organizations for over 10 years with proven results. It has also been developed into a consistently top-rated university course teaching students about brand marketing and implementation for over five years. Qualitative and quantitative feedback from clients and students have contributed to the ongoing development and improvement of our approach and program.
We look forward to seeing what it does for you!
Practiced it in live business environments with outstanding results and developed for the classroom by a Ph.D. Professor, we hope that it will be as big a success for you as it has been for our clients and students.