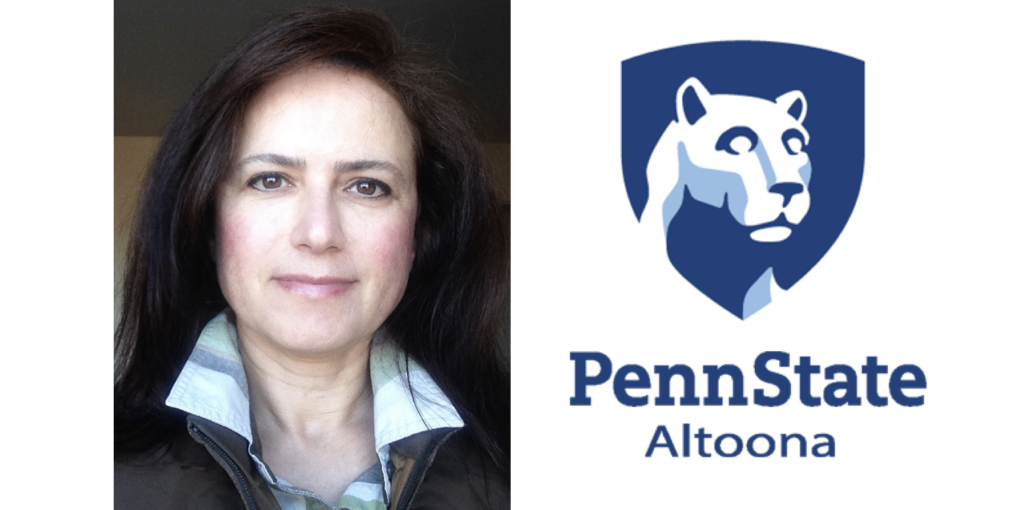 Dr. Tulay Girard has been teaching at Penn State Altoona since August 2004. She has taught Consumer Behavior, Marketing Research, Principles of Marketing, Intermediate Social Media Marketing, Advanced Social Media Marketing, Brand Management, Contemporary American Marketing, Internet Marketing, Marketing Strategy, Entrepreneurial Marketing, Leadership and Motivation, Data Analytics, and supervised research courses. Besides teaching and conducting academic research, Dr. Girard serves as a marketing research consultant to businesses and through this consulting and direct work experience has worked in various industries including real estate, banking, city government, public libraries, restaurant, auditing, software, retail and supermarket, sporting goods, manufacturing, hotel, biotechnology and therapeutics medicine. She has conducted numerous market research studies for profit and nonprofit organizations. 
Dr. Girard adopted the Social Media Magnet for her social media marketing course in the fall of 2019 and was willing to share her and her student's experience through the first half of the course.  The first half includes students creating a 45-day editorial content calendar, designing four distinct goal funnels, initiating a branded email campaign, and building out their website to mechanically manage all of these functions as an inbound marketing hub.  Likewise, her students during the first 8 weeks created and branded multiple social media channels to serve as the spokes, driving traffic back to the website hub where they will convert these leads through the goal funnels built as forms and surveys on their website. With the build out complete and the students getting ready to kick off their organic campaigns for the second half of the course, Dr. Girard had this to say about the class experience so far: 
"This is the first time I am using the Social Media Magnet Practicum package and wanted to share my experience and insights with professors and practitioners. I was looking for a hands-on, real-world learning experience and training for students in my social media marketing course. This practicum package provides not only practical live environment training but also is a certification program through which students must master the concepts to earn their certificates. The Social Media Magnet website is designed in a very organized fashion with chapter materials, assignments, and resources.
The course takes effort, dedication, and concentration to setup the real-time social media, blog, and email campaign included in the practicum. The way the course is structured, and the resources provided for professors on the social media magnet web site, make class preparation and grading very easy. The 24/7 customer service is excellent. I am very satisfied with my adoption of this package and would recommend it to all professors and professionals without hesitation."
– Dr. Tulay Girard
If you are a college professor just becoming familiar with The Social Media Magnet, please watch our 28-Minute Webinar explaining how we teach college students to create and run inbound social media campaigns.  If you are interested in considering The Social Media Magnet for your university, we have a Professor Preview function that will allow you to see and work with some of the content that students like your students will use.  If you are already in preview, which many of you are, and you are ready to commit to using our curriculum like Dr. Tulay Girard in your next semester's class, then fill out our Commitment Form to get on-boarded and prepped for your next class.  Or if you just have some general questions, feel free to Contact Us.  We would love to assist you however possible.