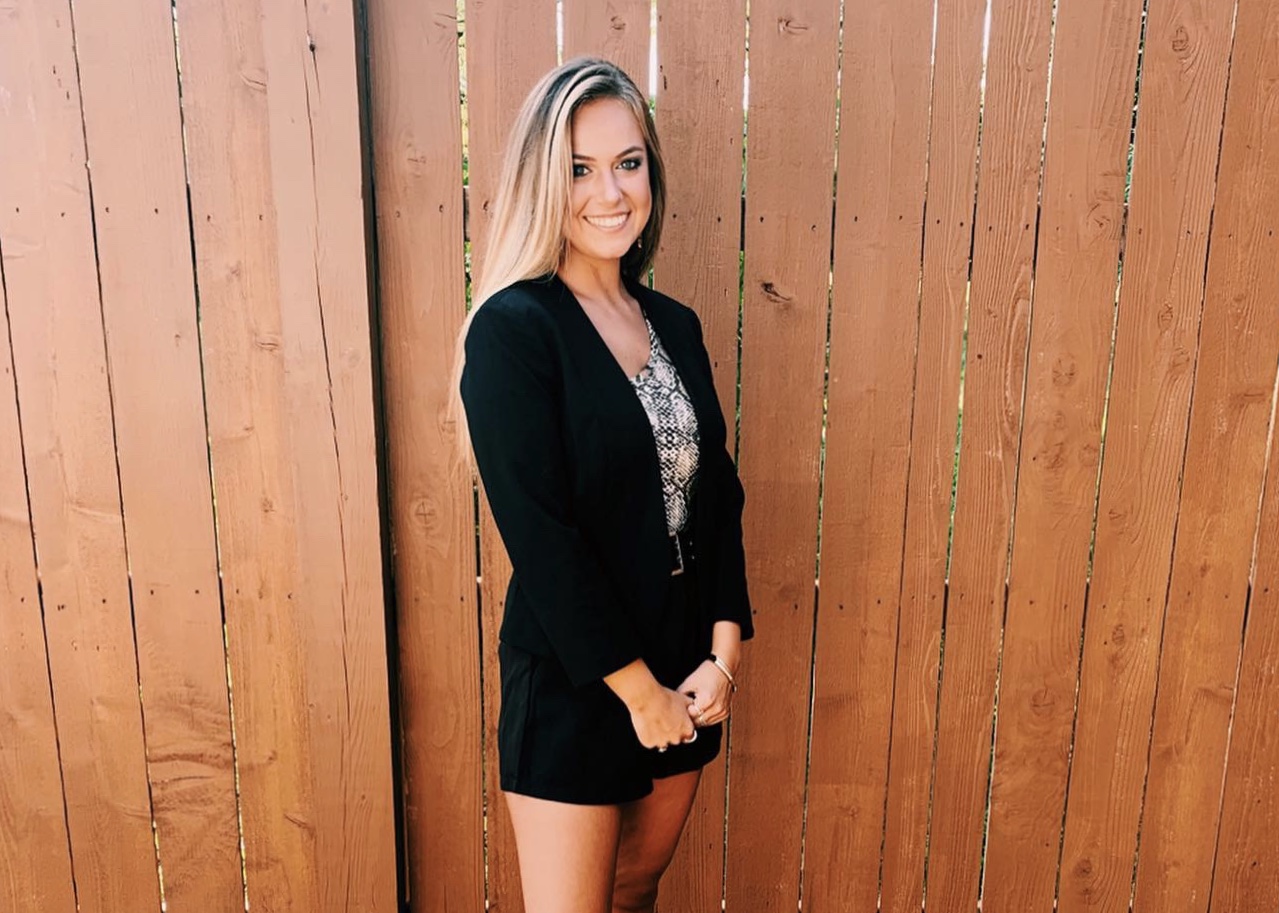 Year after year, we hear consistent feedback from students on how much they enjoy the live practicum aspect of our curriculum because of how much experience they gain from it. This year, the reviews from students were no different. Katie Kuhnash is a recent graduate of Belmont University and took our Social Media Magnet curriculum in her social media marketing class her final semester of college. Katie's practicum was called "Life in the Fast Lane" and was all about helping busy people catch up on things they have missed. If you are interested in viewing her practicum, you can visit her website here. This is what Katie had to say about her Social Media Magnet experience:
"This is my last semester of college and this was the best class I have ever taken in all my years of school. I am very passionate about social media and social media marketing and hope to gain a job in this field upon graduation.  I am currently a marketing intern for an artist management firm and have already had so many opportunities to use my skills learned from this course, such as creating an email campaign and updating a website.  
Growing up with social media, I thought I already knew all there was to know about the platforms, as well as digital marketing, but I was so wrong!  This class taught me things I didn't even know I needed to know, like how much time it takes to create a good website and how much time goes into creating a successful marketing campaign.  While this practicum was a lot of work, I would do it all over again to learn all of the valuable skills and concepts it taught me."
Our curriculum allows students to gain valuable skills and experience that they can directly apply to the workforce. If you are interested in teaching a curriculum to your students that can give them this same value, we invite you to visit our Professor Overview page, to get an idea of what our courseware and practicum entails. For a deeper look into our curriculum and to see the resources we provide students and professors, you can sign up for a free Professor Preview here.