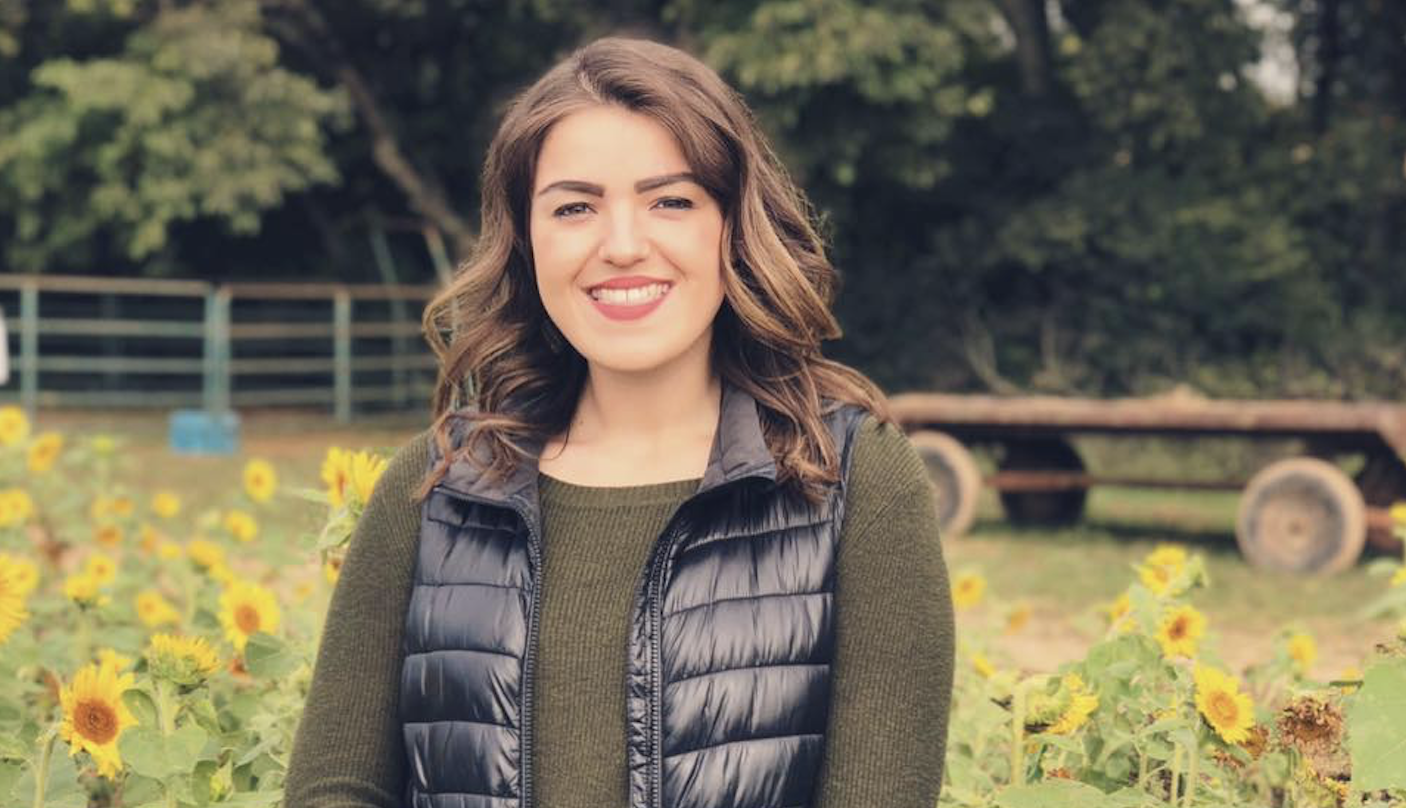 Jacquie Painten was a student in our Spring 2019 Social Media Magnet course.  After winning first place in our practicum competition, she reflects on her course experience.  She states:
"I felt as though this was a very successful experience! I achieved the highest number of subscribers, opens, and click-throughs in the class, which I was unbelievably happy about. I also achieved my personal and course goals for the semester.  My biggest personal goal was to get real world marketing experience that I could apply to a job after graduation. A few weeks ago I actually started working at the Country Music Association as a Marketing and Communications Assistant for the CMA Foundation, which has involved me running social media accounts and managing an email list, so I have certainly achieved my goals of gaining real world experience and running socials for different platforms. The analytics portion has also been something I have taken with me, as now I view the content being posted for the CMA Foundation from a very analytical and strategic perspective to determine what works and doesn't work with the audience. It was also very rewarding to realize I achieved my goals for the practicum as well.
During the final week of Beyond the Record, I was able to reach 208 subscribers, which was such an exciting feeling. It was also nice to see how I was able to maintain such high percentages in regards to my MailChimp data. I experimented with various subject lines that I thought might be more attention grabbing than others and I think it is safe to say it paid off. Ultimately though, the overall goal of Beyond the Record was to educate people on the music industry where they were hoping to work in it or being able to teach people about a perspective of the industry they weren't aware of. I loved hearing feedback from Belmont students about how interesting an interview was or that their perspective on a subject was changed after reading an editorial post.
The Social Media Magnet course and practicum was an extremely rewarding experience. I have always known I wanted to work in marketing and I certainly feel more prepared for a role in the marketing field after graduation. The Social Media Magnet provides a hands on experience and requires participants to think critically about the decisions they are making for their blog, which made it a great tool to help me develop a more strategic approach to marketing.
Throughout the experience, I have had numerous music industry and marketing professionals tell me about the great skills I have been able to take away from The Social Media Magnet. One of my internship supervisors really enjoyed checking in with me throughout the semester on how I was doing and was very impressed by my ability to grow such a large email database so fast. The Social Media Magnet has certainly helped me to stand out among my peers because of the value it provides its participants.
Lastly, a true indicator of a successful practicum is being able to say I will be completing the course and receiving my Social Media Magnet Certification!"
Thank you Jacquie Painten for allowing us to share your student story!
If you are a college professor and are just becoming familiar with what we do at The Social Media Magnet, please watch our 28-Minute Webinar explaining what we do.  If you are interested in considering The Social Media Magnet for your university, we have a professor preview function that will allow you to see and work with some of the content that students will use, like Jacquie Painten.  If you are already in preview, which many of you are, and you are ready to commit to using our curriculum in your next semester's class, then fill out our Commitment Form to get on-boarded and prepped for your next class.  Or if you just have some general questions, feel free to contact us.  We would love to assist you however possible.