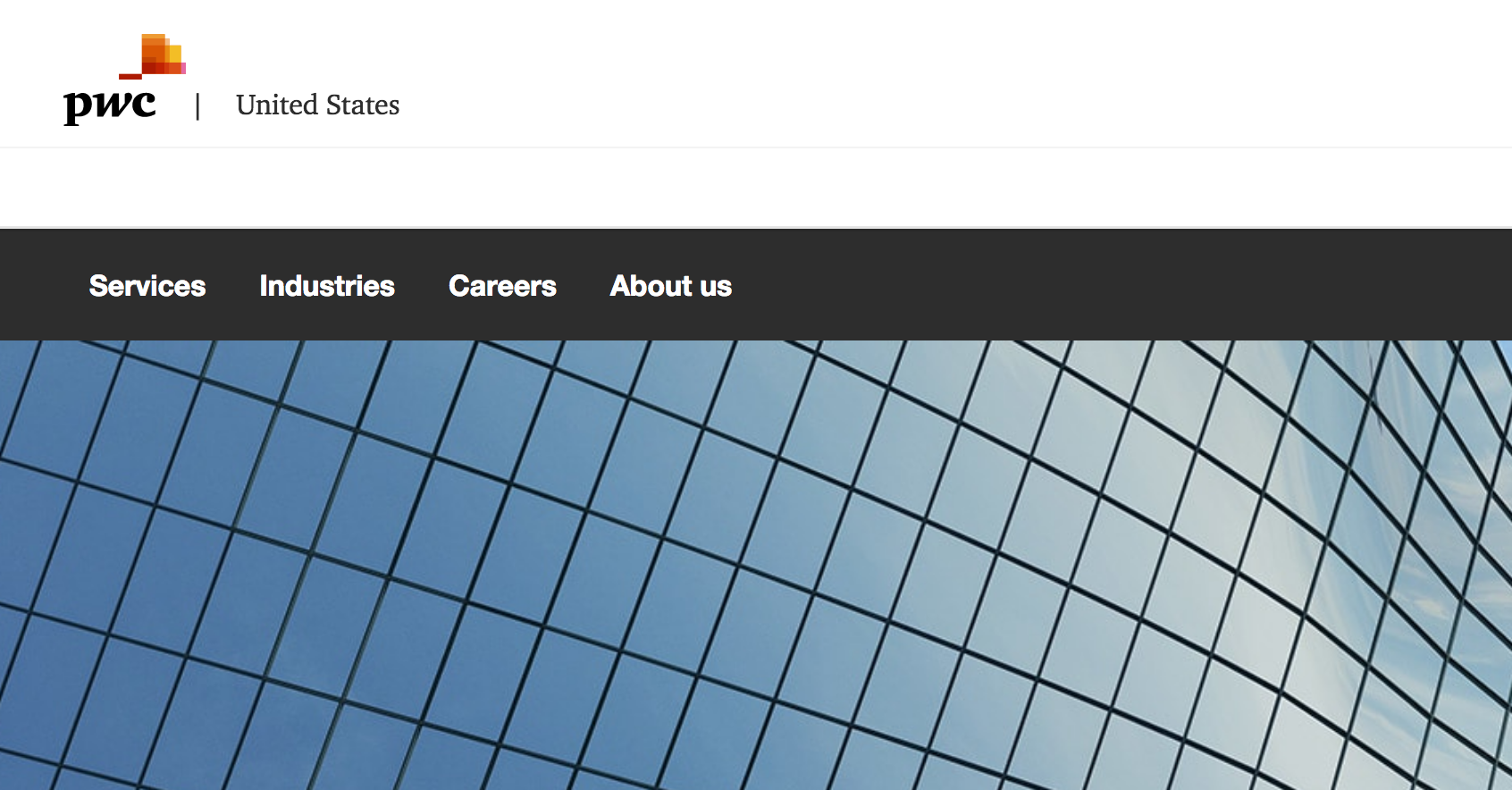 The below job posting is from when PricewaterhouseCoopers was looking for a Web and Social Media Engagement Analytics Manager. Even though the job posting calls for 4-5 years of experience, students who have completed The Social Media Magnet courseware and practicum would do very well at this job in the future, or this type of job. See the description below.
A career in Sales and Marketing, within Internal Firm Services, will provide you with the opportunity to focus on positioning a distinctive PwC brand in the marketplace and drive long term revenue growth for the Firm. You'll focus on designing, developing, and implementing communication programs and media events to promote and sell the PwC's brand and services as well as contribute to and evaluating our pricing strategies in the marketplace. Our Sales and Marketing Operations team is client-centric and strategizes to distinctively position PwC's brand in the marketplace and facilitate long term revenue growth. As part of our team, you'll help with the team to report, maintain, and analyze data within customer relationship management systems.
Responsibilities
As a Manager, you'll work as part of a team of problem solvers with extensive consulting and industry experience, helping our clients solve their complex business issues from strategy to execution. Specific responsibilities include but are not limited to:
Proactively assist in the management of a portfolio of clients, while reporting to Senior Managers and above
Be involved in the financial management of clients
Be actively involved in business development activities to help identify and research opportunities on new/existing clients
Contribute to the development of your own and team's technical acumen
Develop strategies to solve complex technical challenges
Assist in the management and delivering of large projects
Train, coach, and supervise staff
Keep up to date with local and national business and economic issues
Continue to develop internal relationships and your PwC brand
Basic Qualifications
Job Requirements and Preferences:
Minimum Degree Required
High School Diploma
Minimum Years Of Experience
4 year(s)
Degree Preferred
Preferred Qualifications:
Bachelor Degree
Certification(s) Preferred
Certification in Digital Media and/or Social Media, Certification in measurement analytic tools
Preferred Knowledge/Skills
Demonstrates extensive knowledge and/or a proven record of success managing externally facing marketing campaigns including the following areas:
Social media platforms (e.g., Twitter, LinkedIn, YouTube, Google+, Instagram, Pinterest, Tumblr), as well as agility to adapt to new platforms as they come online;
SEO measurement and optimization tools such as Conductor Searchlight, Google Analytics, Adobe Analytics;
Web performance measurement tools such as Adobe Analytics, Google Analytics;
Competitive positioning in order to contribute to the development of messaging and marketing strategies; and,
Digital marketing KPIs, analytics and measurement.
Demonstrates extensive abilities and/or a proven record of success helping to form B2B digital marketing strategies, including the following areas:
Delivering performance data on digital marketing programs aligned with firm priorities;
Informing teams through data on the value of cross channel strategies to increase reach and visibility with potential buyers of our services;
Collaborating with various members of leadership within various functional groups such as marketing, sales, and sourcing teams;
Understanding of Content Management Systems and digital marketing; and,
Identifying digital marketing trends and industry-leading practices, applying new thinking and innovation to digital marketing programs.
All qualified applicants will receive consideration for employment at PwC without regard to race; creed; color; religion; national origin; sex; age; disability; sexual orientation; gender identity or expression; genetic predisposition or carrier status; veteran, marital, or citizenship status; or any other status protected by law. PwC is proud to be an affirmative action and equal opportunity employer.
Note:  This is NOT a job posting with The Social Media Magnet.  Every week we like to highlight "types" of jobs that are available to students who experience our courseware.  Students who have completed our courseware and practicum would do very well at this job, or this type of job.