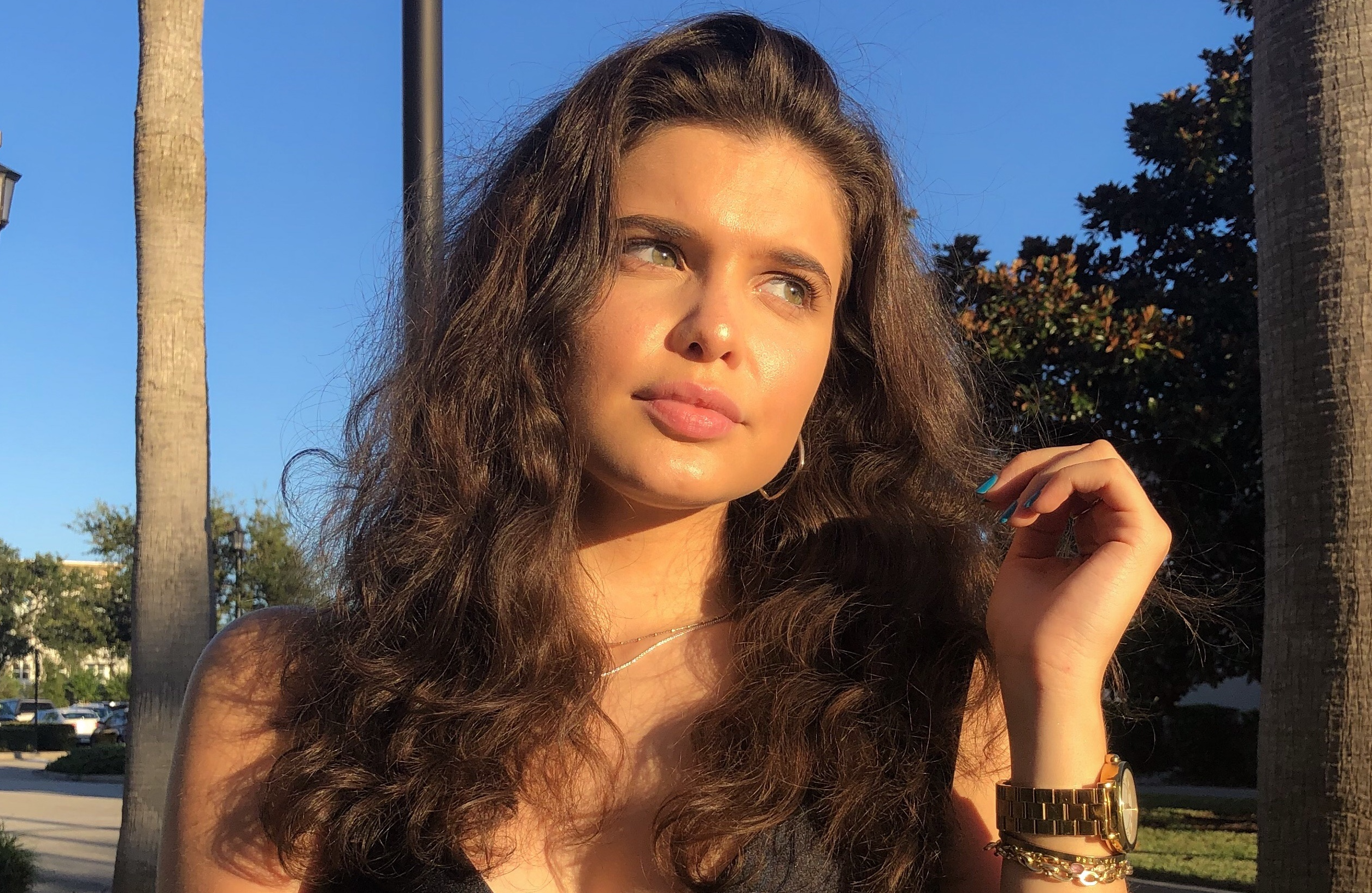 I took Social Media Marketing the fall semester of my senior year. I went into the class with a bit of social media experience, but only what I had taught myself. I had previously managed and created social media content for companies, organizations, and myself, but it was a completely different challenge having a blog attached. Creating a brand from the ground up really makes you analyze and focus on every aspect of its fluency across all platforms. A major success factor was creating a cohesive and innovative brand so that the delivery was consistent.
I participated in Belmont's study abroad program in New York during my final semester, and I was seeking jobs in social media and branding in the fashion industry. I met the CEO of Hania New York, a Luxury Knitwear Designer, through a mutual connection, and off the bat, there was an instant blend of values in and out of the workplace. Long story short, she ended up offering me a social media specialist position they had open. The position entailed managing SEO, data analysis, digital advertising creation and budgeting, and overall digital brand development and growth. This contract opportunity allowed me to grow and work remotely from anywhere, with only a few face-to-face commitments. I am now seeking more contract and long term opportunities in social media strategy in various creative industries.
There is such high demand for social media strategists out there, and it can be very financially rewarding depending on the level of expertise. The tools provided in The Social Media Magnet taught me so much about how to identify audiences and better understand how to position a brand and its products. A takeaway from this class that I utilize daily is how to make the best of organic search while focusing on search engine optimization (SEO). SEO can make or break a business. Over the past few months in my current position, I have gained a great deal of experience with paid advertising and how to optimize spending on Facebook Ads (which also controls all Instagram advertising). Learning how to optimize the performance of an unpaid post and website, will make a sponsored post go even further. I am very grateful for the Social Media Magnet and how it allowed me to refine my skills to get me where I am today.
– Jacqueline Scott
If you are a college professor or student just becoming familiar with The Social Media Magnet, please watch our 28-Minute Webinar explaining how we teach college students to create and run inbound social media campaigns.  If you are interested in considering The Social Media Magnet for your university, we have a Professor Preview function that will allow you to see and work with some of the content that students like your students will use.  If you are already in preview, which many of you are, and you are ready to commit to using our curriculum in your next semester's class, then fill out our Commitment Form to get on-boarded and prepped for your next class.  Or if you just have some general questions, feel free to Contact Us.  We would love to assist you however possible.