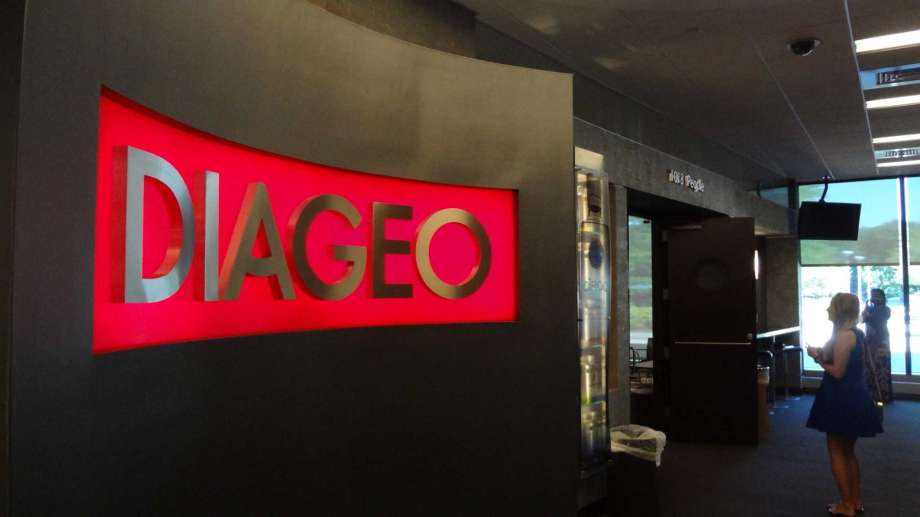 In a recent article by Marketing Week, Diageo was highlighted for their "profound" internal shift to the belief in marketing across the business after embedding its effectiveness platform, call Catalyst, throughout its marketing teams.  Catalyst was launched over two years ago with the purpose of providing Diageo's marketing team with instant data that would help them make planning and strategic decisions on how and where to invest their marketing dollars. 
Here the profound shift has been that marketing is an INVESTMENT and not a COST.  Through the Catalyst system, Diageo upskilled their teams to create a higher level of marketing effectiveness, not by cost-cutting but by eliminating inefficient marketing spend and shifting those monies to their profitable spends on more attractive brands and activities.  In Diageo's eyes, this provides long-term growth potential as the recent change in this marketing investment has created a 16-times increase in gross profit ROI where it was applied across 60 countries and 350 country brand teams. 
When describing the long-term plan for Catalyst, Diageo's global marketing effectiveness director, Adam Ben-Yousef, states "We've [increased spend] because we know great marketing delivers for us financially in the long-term and we've been able to speak the same language as our exec committee and board to give them confidence in our marketing and grow our brands and business."
Despite the success of the move towards marketing effectiveness, Diageo says that this is "just the first step". They are moving forward by bringing this technology together in a single hub, which includes a global performance suite that brings in all the internal and external data marketers need in one place, standardizing KPI's so there is "no arguments about definitions." Also, it is launching 'Digital Catalyst' to better understand its digital media spend by monitoring live campaigns, tracking them in real-time against a set of rules and suggesting "course corrections" if needed.
"This is all about building and reinforcing a culture where effectiveness is a core part of everyone's job, and where we embrace developments and technology that help perform better," said Ben-Yousef. Read more about Diageo and how marketing technology like Catalyst is being used to increase profitability and causing c-suite executives to see marketing spend as an investment more than a cost. 
This is a concept that we introduce our social media marketing students to on the first day of our curriculum, and there is no better way to improve Marketing ROI than with organic campaigns.  At the heart of our curriculum, we seek to teach students the rewards of inbound marketing and being good stewards of your company's marketing investment.  See how we teach these introductory principles to our course in the professor preview.
If you are a college professor or student just becoming familiar with The Social Media Magnet, please watch our 28-Minute Webinar explaining how we teach college students to create and run inbound social media campaigns.  If you are interested in considering The Social Media Magnet for your university, we have a Professor Preview function that will allow you to see and work with some of the content that students like your students will use.  If you are already in preview, which many of you are, and you are ready to commit to using our curriculum in your next semester's class, then fill out our Commitment Form to get on-boarded and prepped for your next class.  Or if you just have some general questions, feel free to Contact Us.  We would love to assist you however possible.