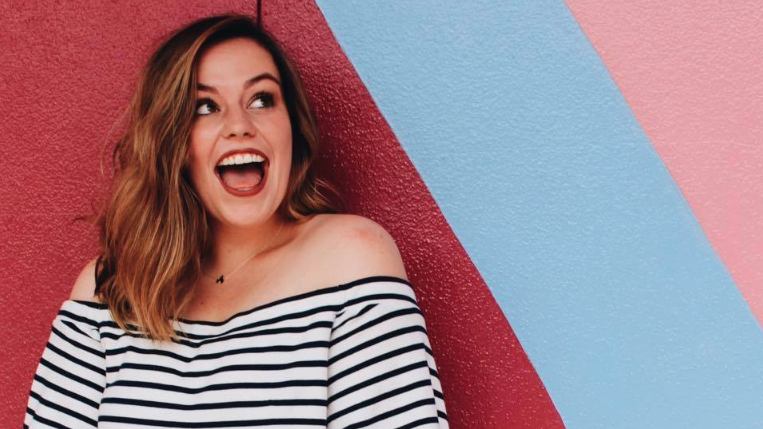 "The Social Media Magnet was by far the most applicable class I've taken in college, especially in conjunction with my internships and the career path I've decided to pursue. Not only did running my own website and blog give me credentials that set me apart in the interview process, I was able to use the knowledge I have gained from SMM in my current media internship to do the job fully from day one. I am so thankful for the class and all it taught me!  I have even used the connections made through the course experience to acquire some freelance illustration work, for which I'm incredibly thankful.
Now that I'm applying to full-time jobs for post-graduation work, I've found that the Social Media Magnet and the work I did on my practicum even comes up during my interviews because after I finished the class, I added the SMM certificate and "job experience" to my LinkedIn profile.  I have had three companies bring it up in my interviews just this week! They were interested in the course, what experience I got out of it, and wanted to see what work I did on my website and social campaign. It's been something I believe has set me apart in the workplace, for which I am again thankful. 
All students should be so lucky to have the skill sets and opportunities provided by The Social Media Magnet.  It was truly an invaluable experience."
– Morgan Stevenson, Belmont University, Fall 2018 Certification
Click here to view Morgan's LinkedIn profile to see The Social Media Magnet Certification in action.  To read more about her practicum experience, read some of her Final Report.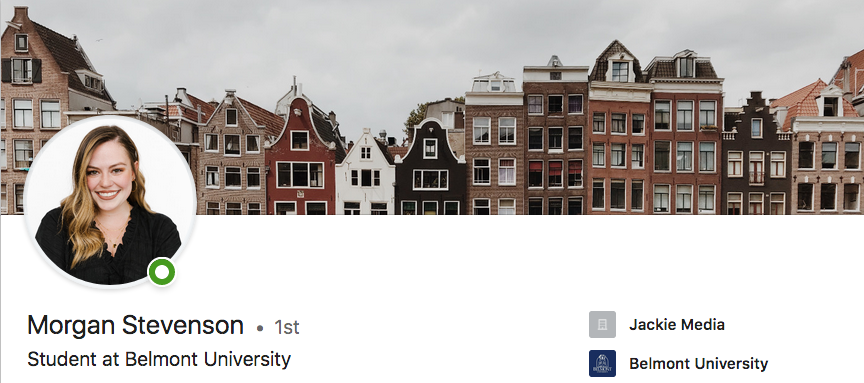 If you are a college professor and are just becoming familiar with what we do at The Social Media Magnet, check our professor overview with highlights of our features and benefits.  If you are interested in considering The Social Media Magnet for your university, we have a professor preview function that will allow you to see and work with some of the content.  If you are already in preview, which many of you are, and you are ready to commit to using our curriculum in your next semester's class, then fill out our Commitment Form to get on-boarded and prepped for your next class.  Or if you just have some general questions, feel free to contact us.  We would love to assist you however possible.