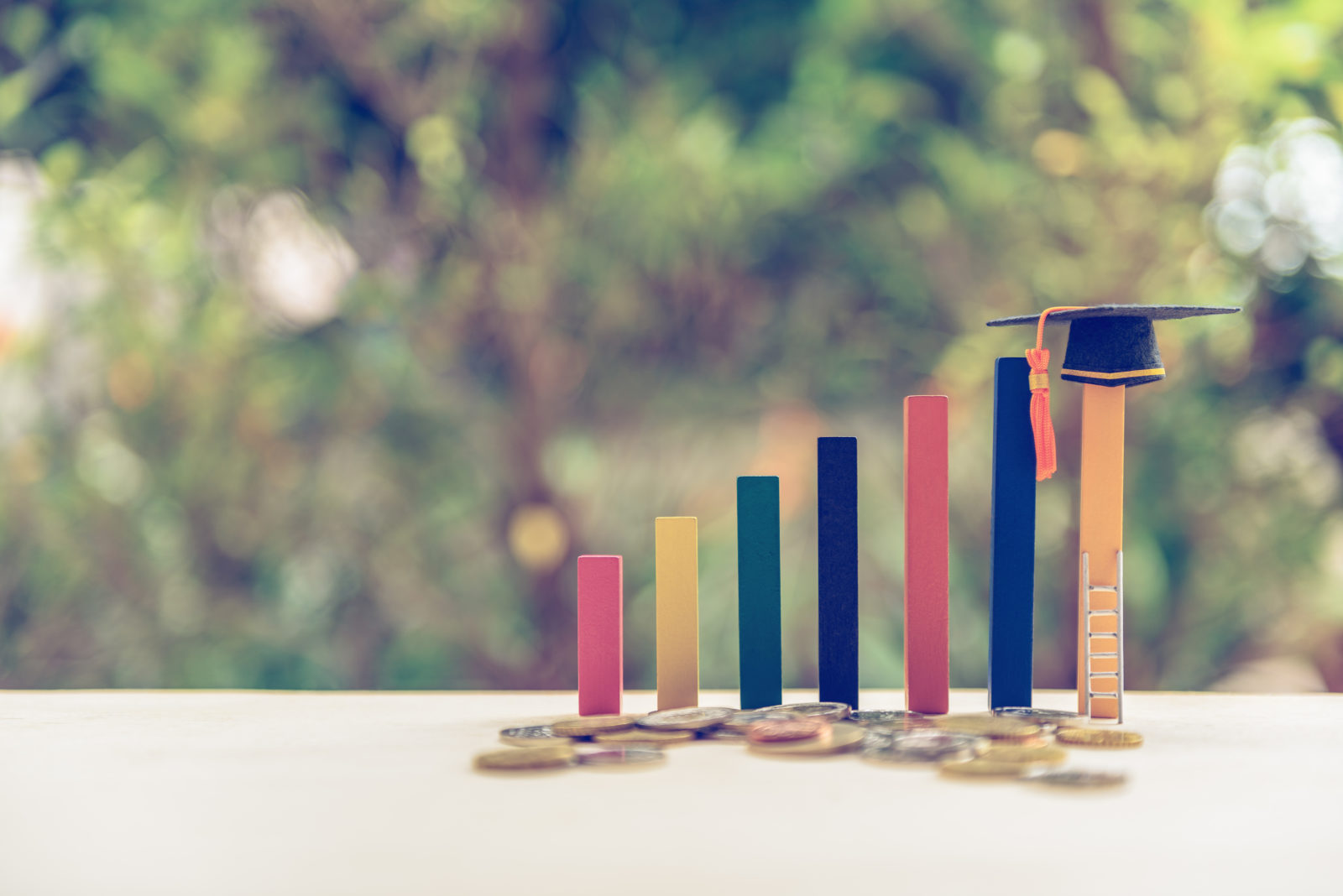 Do you want to be part of a world-class marketing team who helps educate, empower and provide hope? Here's what we're looking for . . .
What you would do:
Work with a team to plan and oversee implementation of all SEO-related initiatives.
Define target keyword lists, optimize existing content and collaborate with content and web developers to implement ongoing initiatives.
Develop guidelines for implementing SEO best practices in content development process.
Identify areas for onsite improvements in site structure, internal linking, page code and content development.
Generate regular reports for business leaders to illustrate progress toward goals.
Stay current on search trends, tools and resources.
Identify, monitor and report on competitor techniques.
The skills you need to do work that matters:
At least 1–2 years of hands-on experience in online marketing, including managing organic search campaigns
Working knowledge of technical SEO skills, including proficiency in HTML for SEO purposes
Experience link building with external organizations preferred
Experience with Moz and Ahrefs preferred
Proficient in Microsoft Excel and Word
Ability to thrive in a collaborative, team environment
Self-motivated and results-driven
Familiarity with Dave Ramsey's principles
Ready to change your life and the lives of others? We can't wait to start the conversation! Apply now.