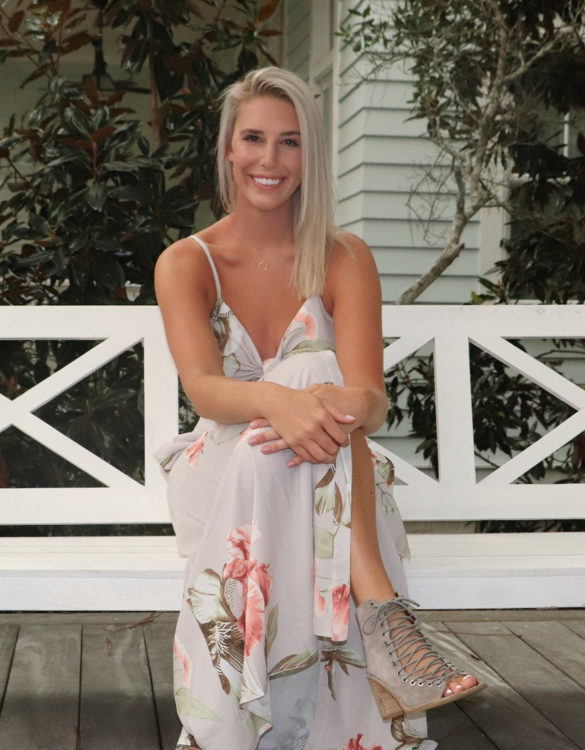 As the use of social media in business continues to grow, it makes it that much more important for students to gain a clear understanding of how social media marketing works before they graduate. By taking The Social Media Magnet course, I have learned so many different aspects of social media that I never even knew existed. Knowing how to create and curate content for your target audience's preferences, utilize SEO to attract more customers to your website, and being able to track and comprehend your analytics are all essential components for a strong brand. Most importantly, figuring out the best ways to stay relevant and top of mind with your followers is what will ultimately decide whether or not you succeed. As a marketing major, the knowledge I gained from The Social Media Magnet course is indispensable for my future jobs. I am so thankful that I had the opportunity to take this class, and urge other students to do the same.
– Emma Svedin, Belmont University, Fall 2018
If you or your students are interested in experiencing The Social Media Magnet, contact us for more information.