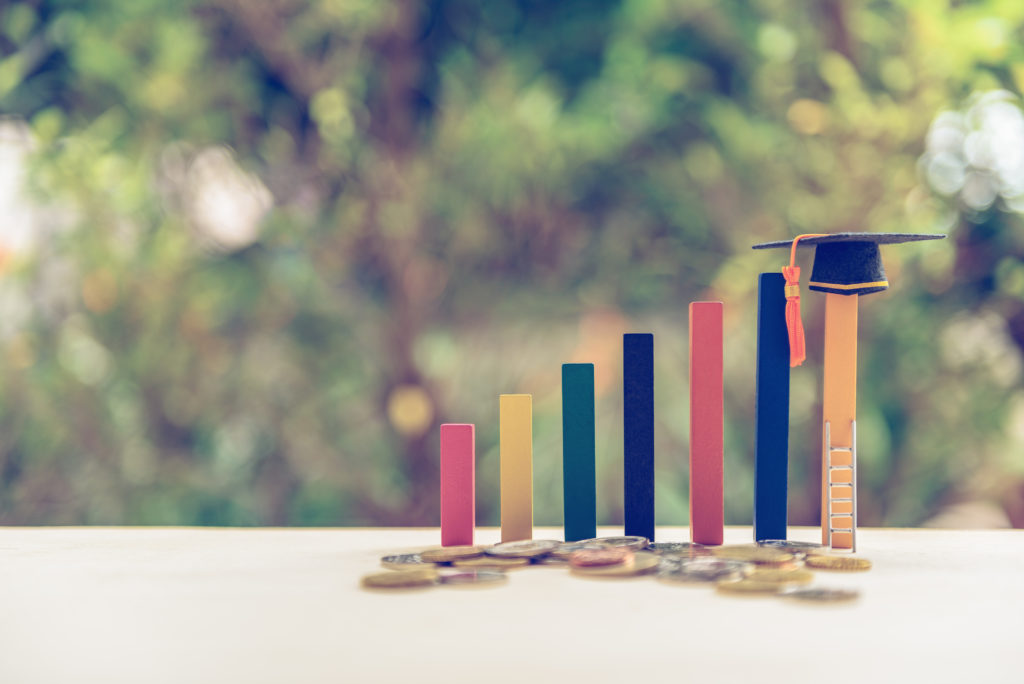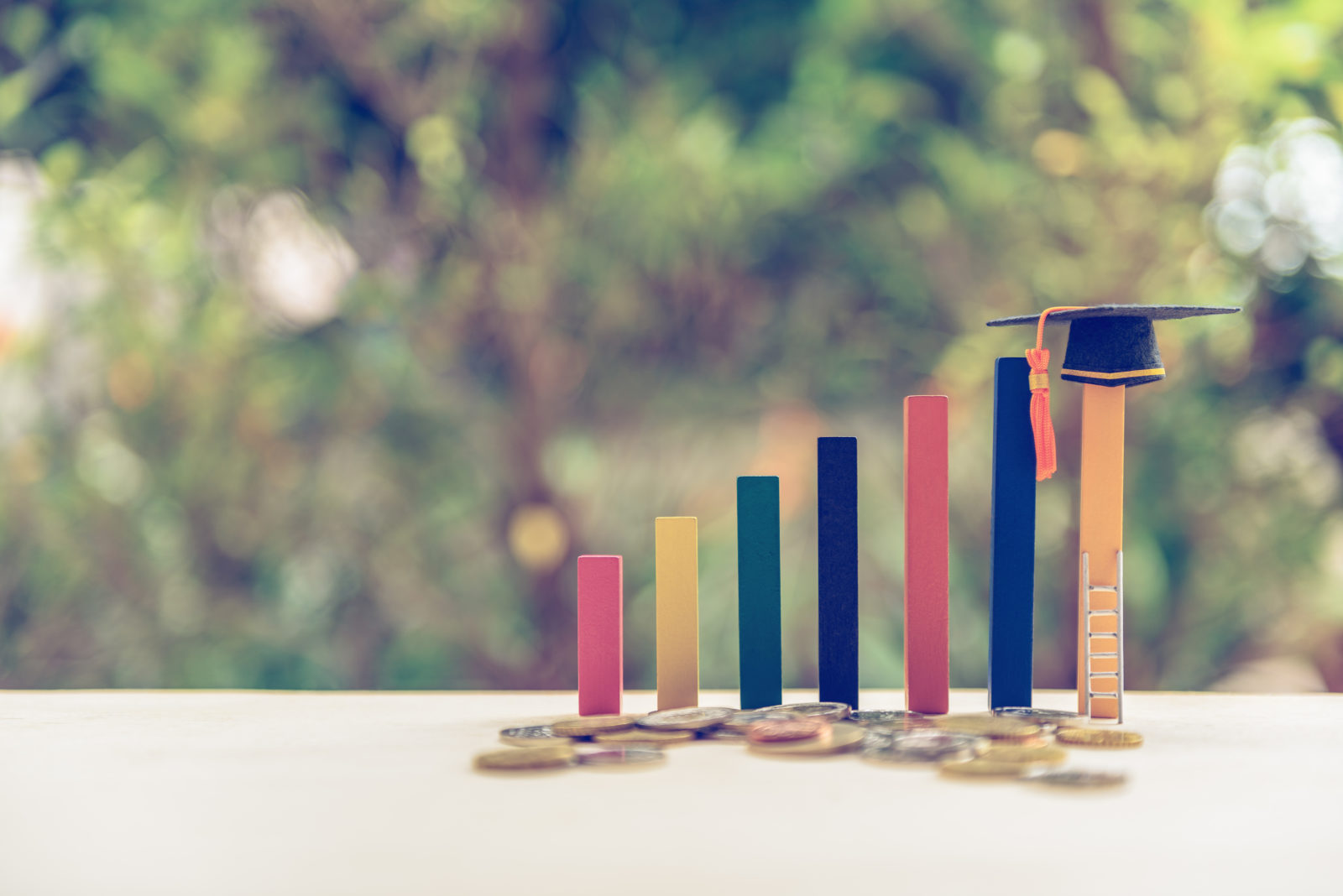 The Content Manager oversees the creation and implementation of all written content that supports our product launches and promotions. This individual will also play a critical role in extending the company's brand and image, as well as increasing its visibility in the marketplace.
This person will have the experience of a journalist (the ability to generate story ideas and tell them well) and the knowledge of a marketer (know how to compel people with actionable language).
This person must have mastery of industry standard inbound copywriting techniques — from emails to Facebook ads to sales pages and webinars — and an ongoing drive and curiosity to continually evolve them using data.
This person will possess strong communication skills, be a self-starter, be willing to take ownership and accountability for the duties and responsibilities of the job.
Due to the growth of our business, the duties and responsibilities of this position will likely evolve, so we are looking for someone who has the capacity and desire to grow with the position.
Methodologies used: Full Cycle Marketing, Ask Method, Product Launch Formula, StoryBrand
Duties and Responsibilities
30% – Content Management.
Oversee ongoing content production for clients and Full Cycle Marketing. This entails managing the flow of projects, their creation, and implementation, and includes the management of content calendars & standard documents for client and internal projects as well as developing new projects.
30% – Customer Research and Market Analysis.
This person will conduct "deep dive studies" (using The ASK Method®) and their analysis for FCM and its clients to identify pain points of customers, develop customer profiles, generate content ideas and key phrasing for sales copy.
This person will also evaluate market needs as compared with competitors; market opportunities for existing products; opportunities for new products.
20% – Copywriting and editing.
Meet copy implementation deadlines. This person will develop email campaigns, brand scripts, stories/blog posts, lead magnets (ebooks, PDFs, etc.), webinar scripts, products and other media for FCM and its clients, which includes writing and copy editing, formatting in the software used for distribution (Clickfunnels, Infusionsoft, WordPress, etc.).
Work to incorporate edits from clients and gain approval of copy projects in their final form before publishing/scheduling.
20% – Post-Analysis.
This person will generate reports on email and online content performance and analyze the effectiveness of the copy and content used and optimize copy for improved performance.
Skills and Qualifications
Personality
Self-starter, self-manager. We need someone who shows initiative, anticipates needs and gets stuff done consistently on time.
A story enthusiast. The ideal candidate is curious about the ability of words to connect emotionally with potential customers and turn them into raving fans.
Technologically proficient. The ability to embrace and learn new technology quickly is essential. Candidates who know their way around the following will have a head start:
Technologies used: Apple devices, Infusionsoft, WordPress, Slack, Clickfunnels, Adobe Creative Suite, Google Calendars/Email/Drive, Grammarly
Detail-oriented.There are many moving pieces in the business. We want someone comfortable managing complex processes on a routine basis.
High follow-through. Our business turns on delivering excellent content on time while managing multiple projects and deadline. We live and die by hitting our deadlines.
Responsive. Though we love the flexibility a semi-virtual business affords, we are committed to a high level of responsiveness inside our team and with our customers and partners.
Decisive. Though management is always available to resolve complex or sensitive problems, we want someone comfortable making mid-level decisions and judgment calls.
Goal-oriented.We're driven by results. Candidates should be, too.
Committed to excellence. We want to exceed expectations in everything we do and reflect positively on the brand.
Positive attitude. Our ideal candidate has a can-do spirit, is fun to be around, and does not complain, make excuses, or gossip.
Professional
Ability to manage multiple projects and deadlines and work autonomously.
Excellent written and verbal communications skills are required, as well as organization, attention to detail and multi-tasking.
Proficient in industry-standard styles (proficiency with Associated Press is a must).
Demonstrated ability to combine strategic thinking with effective tactical execution.
Familiarity with the latest content marketing trends, as well as established marketing best practices.
Proficiency with Microsoft Office Suite, Infusionsoft, Adobe Creative Suite, WordPress a plus.
A bachelor's degree in Journalism, Communications, Marketing, PR, Computer Science or a related field is preferred.
5+ years editorial or marketing experience.
It's a 40 hour-a-week, full-time position, though we have a few promotional windows each year when extra flexibility is necessary. Candidates should be local (Nashville area).
Application
To apply, submit the following via our website www.fullcyclemarketing.com:
Cover letter and PDF of your resume
3 writing samples relevant to the position
Personal and professional references (three each)
StrengthsFinder Top–5 Strength Report; test results are optional but preferred
If you're excited about joining a growing company with a hard-working team and high-profile clients that we seek to serve with excellence, we want to hear from you.