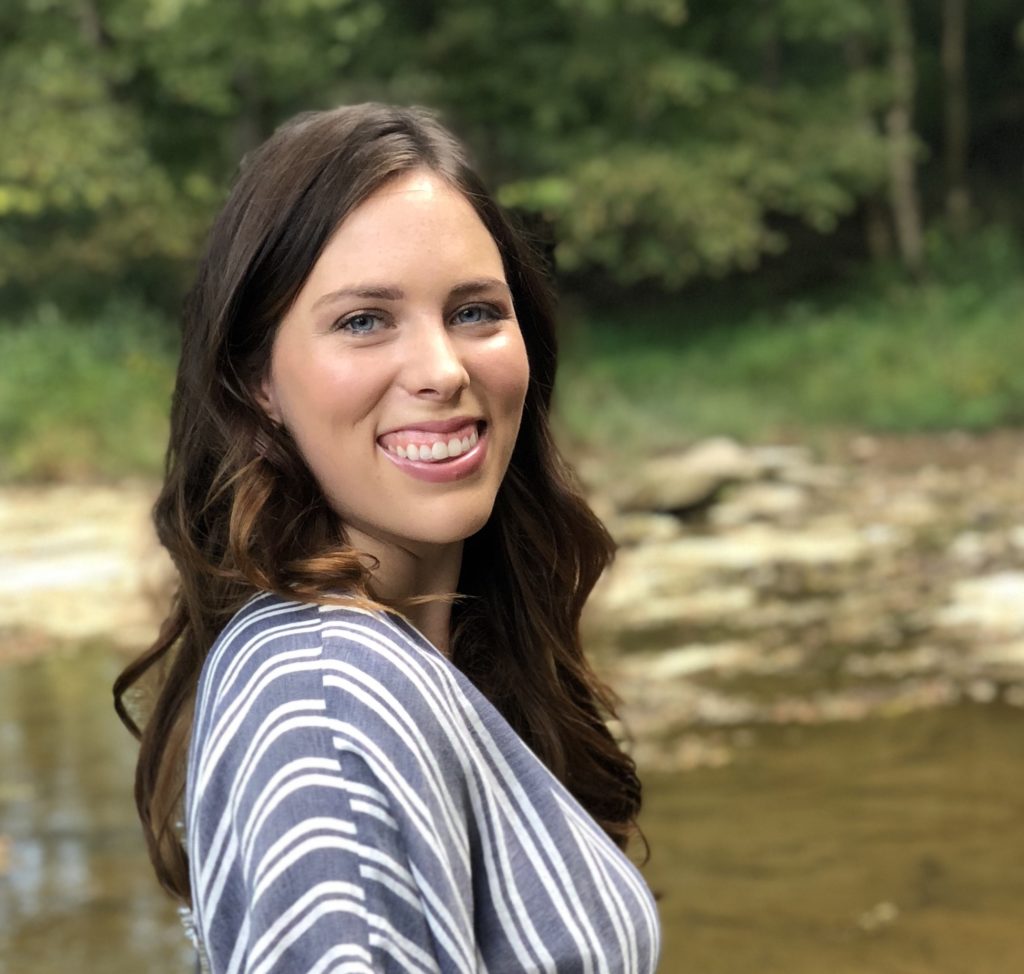 Social Media Marketing has been one of my favorite classes that I've taken during my time at Belmont. I took the class to learn skill sets that I know my future employers will be looking for, and the Social Media Magnet did not disappoint. Through lectures and our semester-long project, we learned the history, tactics and practical application of social media. The Social Media Magnet curriculum provided me with the hands-on experience that previously could only be taught in the working world. I learned how to create a WordPress blog, manage social media platforms and produce content that not only attracts but retains users. I am confident that the skills I have obtained through the Social Media Magnet will serve me well as I enter the workforce.  
– Madeline Rains, Belmont University, Fall 2018
Do you want to learn more about the theory behind what we teach students in The Social Media Magnet? Then request our free white paper, where you can learn more about the message magnet and how acquisition, retention, and engagement strategies all play a part in keeping it centered.
If you are a college professor and are interested in learning more about The Social Media Magnet, check our professor overview with highlights of our features and benefits.  If you would be interested in considering The Social Media Magnet for your university, we have a professor preview function that would allow you to see and work with some of the content.  Or if you just have some general questions, feel free to contact us.  We would love to assist you however possible.