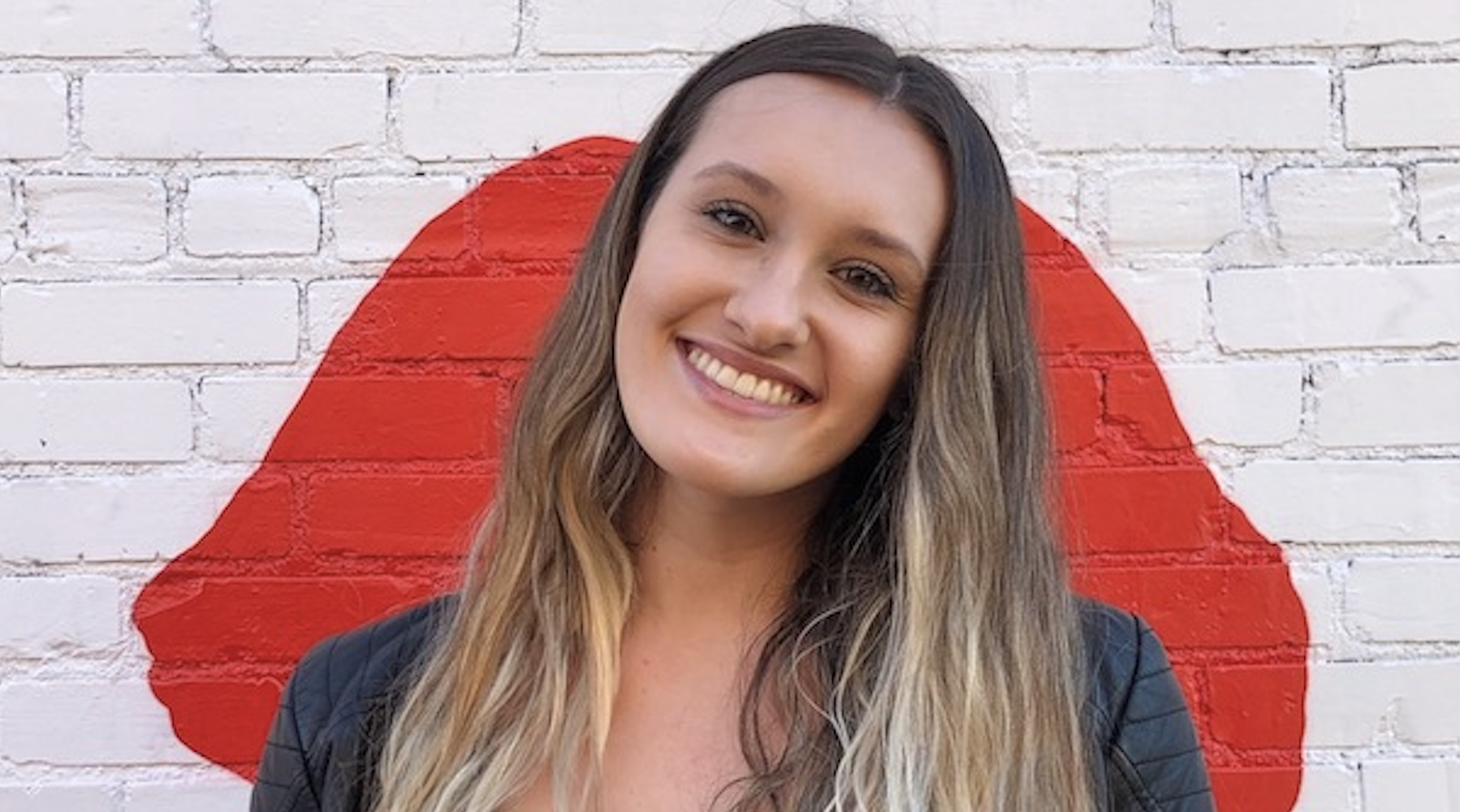 "Going into this course, I had expectations that it was going to be a lot of hard work and I was definitely right about that. But, one expectation that I did not consider was how rewarding this class would be. Learning how to create my own website was an incredible experience and a process that I gave my all in order to create work that I was proud of. I was so pleased with the way that my blog turned out and it was so rewarding to know that people were reading and appreciating the blog posts I was creating.
Another wonderful aspect about this class in addition to how rewarding it felt to complete, was how prepared I now feel for a career in social media marketing. This class teaches basic skills from how to create a content calendar to how to access and interpret Google Analytics and even teaches how to run your own MailChimp campaign. It's cool to know that all of these are tools that real companies and employers utilize when running their social media campaigns. Because of this, I believe having this hands-on experience prior to graduating from college will really set me apart when I apply for jobs after graduation. As a result, I'm so grateful that I had the opportunity to take this class and learn from my professor all of the tools I hope to use in my career one day."
Jillian provided the quote above in her final course satisfaction survey, which all students are requested to complete in Level 7 of The Social Media Magnet courseware.  Jillian did an outstanding job on her practicum and had one of the most aesthetically beautiful websites.  Check it for yourself at jillianholly.com or click on the screenshot of her site below.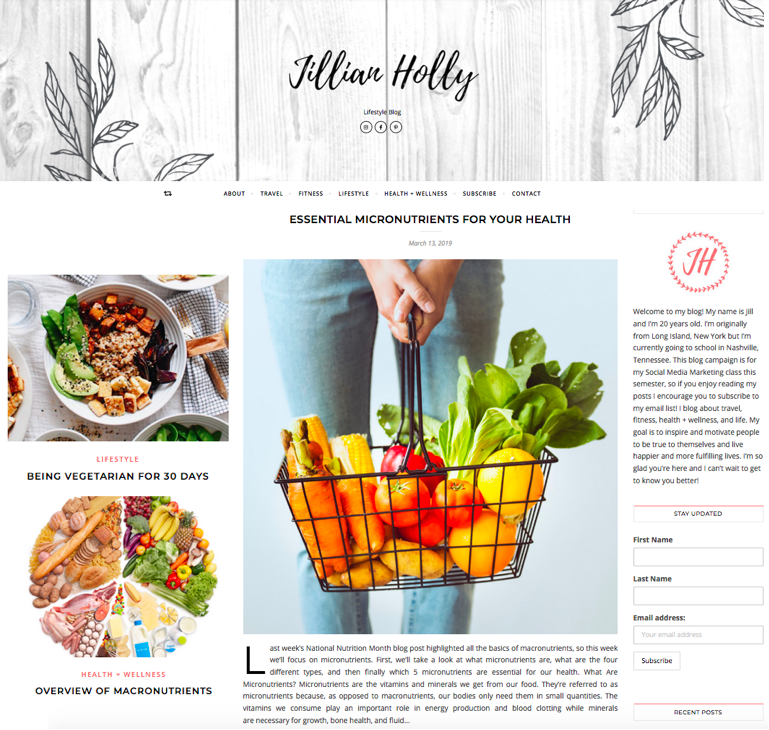 If you are a college professor and are just becoming familiar with what we do at The Social Media Magnet, please watch our 28-Minute Webinar explaining what we do.  If you are interested in considering The Social Media Magnet for your university, we have a professor preview function that will allow you to see and work with some of the content.  If you are already in preview, which many of you are, and you are ready to commit to using our curriculum in your next semester's class, then fill out our Commitment Form to get on-boarded and prepped for your next class.  Or if you just have some general questions, feel free to contact us.  We would love to assist you however possible.