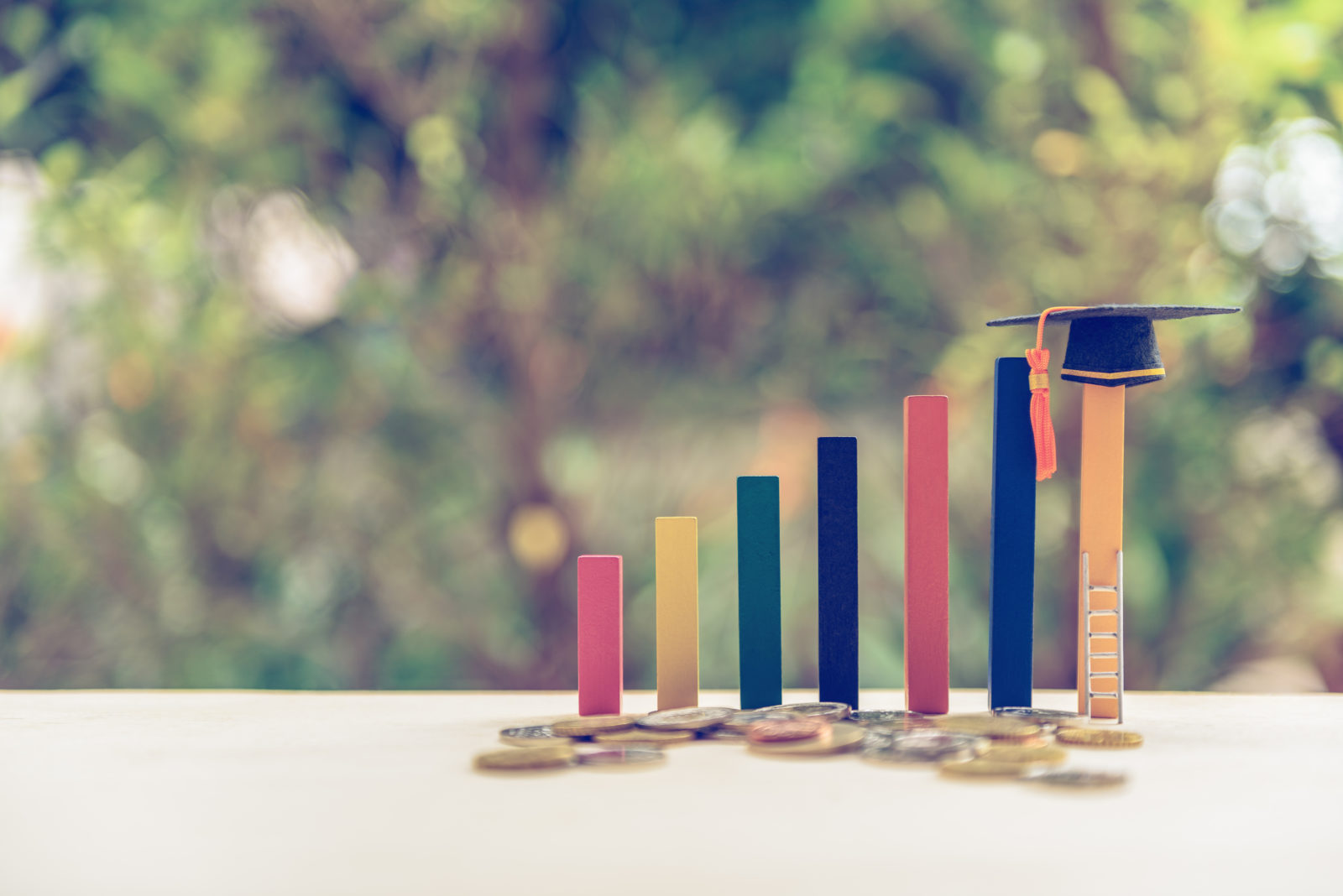 Stellar SEO is a Nashville based company who services clients across the globe. We specialize in medium to enterprise level companies. It is our mission to deliver stellar ROI driven results to our clients. We increase their revenue through our successful SEO and link building strategies. We have generated millions of dollars in revenue for our clients. We have an outstanding client retention rate that exceeds our competitors because of our excellence in performance. We are seeking qualified candidates to fulfill roles within our agency to continue our success and the success of our clients.
This position is 75% writing and 25% editing. The position requires someone who can research and create content that will improve our client's online presence while maintaining their brand. The content needed will vary from blog, website copy, email, and article format.
The content we create is optimized for SEO and link building campaigns using targeted keywords and anchor text.
A successful content writer will be able to research and produce content and meet deadlines and goals.
This is an in-house position in Nashville. We want our team to build a strong, fun relationship through face to face interactions daily. It's important that our work environment is a laid back, goal focused, fun, and rewarding experience.
Qualifications
2+ years experience developing content for a marketing campaign
Creative and innovative thinker that can proactively come up with topics and content (with minimal supervision)
Able to meet deadlines and production goals.
Able to work in a fast-paced environment
Strong research skills
Strong time management skills
Knowledge of SEO
Able to understand the tone and voice of a brand and produce content that is appropriate
What we offer:
competitive wages
career advancements with raises
bonuses
company computer
Job Type: Full-time
Experience:
writing: 2 years (Required)
content marketing: 2 years (Preferred)
Education: