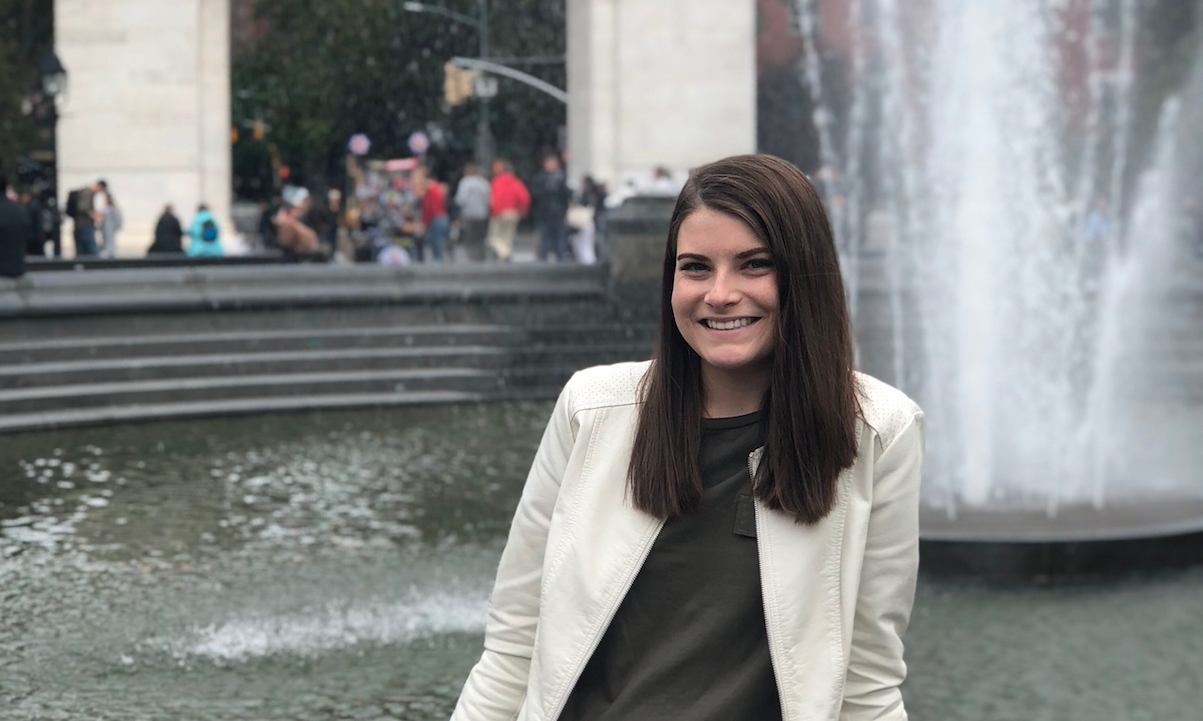 Brooke Harrison was a student in our Spring 2019 Social Media Marketing class at Belmont University.  In the blog below, Brooke discusses her class takeaways and reflection about the course.
"I learned SO MUCH from this course but one of the main takeaways was consistency is key. Consistency with posting blogs, posting on socials, sending emails, etc. may seem so minor but it really is such a crucial component in social media marketing. If you don't keep your socials active every day, then you lose the interests of users you have already reached previously and you lose the opportunity to reach users that you could have reached before. The short of it, being active and engaging on social media is crucial to funneling users to your page.
Next, a social media marketing campaign requires a lot of action plans in order to be successful. I was very surprised to learn how complex the editorial calendar was and just how many aspects needed to be implemented. Also, since social media is competitive, you have to compete with other creators and get past the overcrowded content. I knew it was a competitive game field but it is just way more competitive than I expected. I appreciated that our project focused on competition with our other classmates.
Overall, my main takeaway that encompasses them all is that social media marketing ain't easy, and it's not for everyone. As Dr. Huggins said at the beginning, some of us will love it and some of us will actually come to hate it.  While I didn't hate it, I don't think I want to have a career that only focuses on social media marketing.  However, I do feel with whatever I will do, I will be referring back to the skill sets that I learned in this course.  In today's digital economy, it's inevitable that I will use these tools for a very long time."
– Brooke Harrison
If you are a college professor or student just becoming familiar with The Social Media Magnet, please watch our 28-Minute Webinar explaining how we teach college students to create and run inbound social media campaigns.  If you are interested in considering The Social Media Magnet for your university, we have a Professor Preview function that will allow you to see and work with some of the content that students like your students will use.  If you are already in preview, which many of you are, and you are ready to commit to using our curriculum in your next semester's class, then fill out our Commitment Form to get on-boarded and prepped for your next class.  Or if you just have some general questions, feel free to Contact Us.  We would love to assist you however possible.