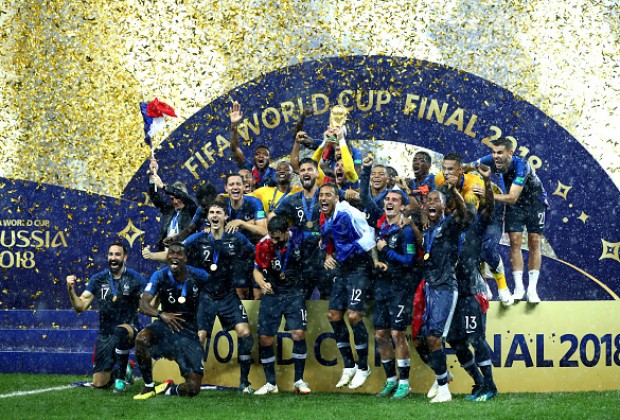 In the Social Media Magnet curriculum, students learn how to use Search Engine Optimization (SEO) to increase traffic to their website.  One way to increase this traffic is by using keywords that are trending.  Some of the top trending keywords in 2018 included (in reverse order):
10. Election Results
9. Demi Lovato
8. Stan Lee
7. Mega Millions
6. Black Panther
5. Anthony Bourdain
4. Kate Spade
3. Mac Miller
2. Hurricane Florence
1. World Cup
The world's most watched sporting event took place in Russia over the summer, turning countries around the globe into a nonstop football (soccer) party, as France took home the trophy.  Keeping an eye on trending topics will also help you increase your search engine results as well.
As a professor, if you would like to learn more about The Social Media Magnet curriculum, contact us to get enrolled in our professor preview to take a look.  We look love the opportunity to show it to you.