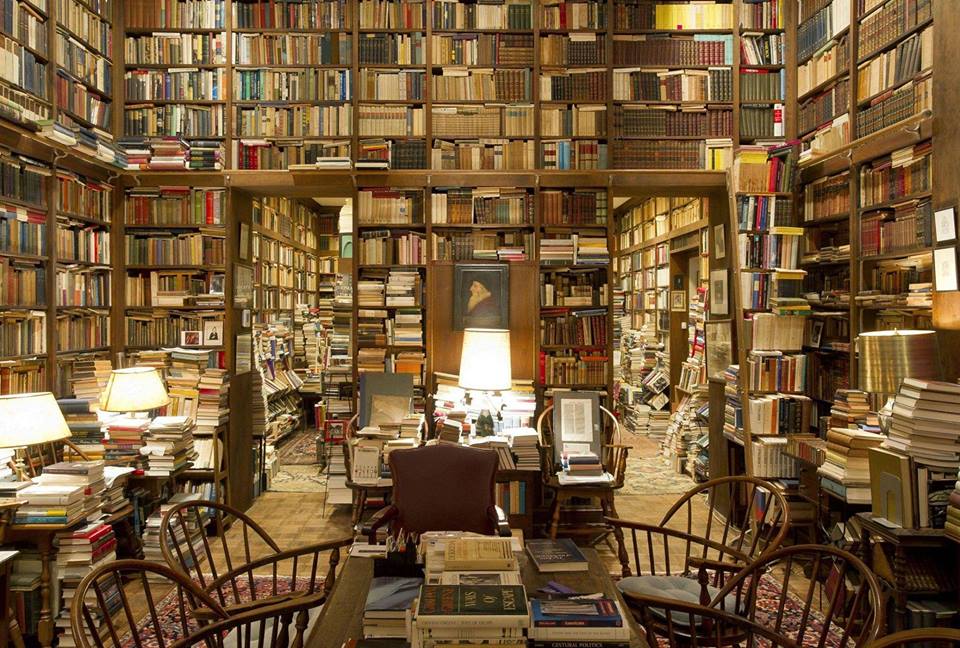 Professors – Below are screen shots from our Professor Library, which is our one-stop shop for all of the instructor's resources that you will need for teaching The Social Media Magnet.  Just like on the student side of our courseware, the Professor Library contains a Table of Contents (demonstrated below) but also includes a pagination process that allows you to learn interactively one page at a time.  As the professor of record, you will be able to step through each level, beginning with a level overview and reminders page that will help serve you both as your prepping months before the class, and as a reminder the week or days before each level of content. 
When you commit to using The Social Media Magnet, you will be upgraded from our Professor Preview to a Full Professor in our system, providing you immediate access to all of the resources in the Professor Library.  As you can see below, it includes some fantastic resources, including instructional lecture videos, powerpoints, assignments, and overviews of all of our marketing technology that will help you teach this class like a pro.  We have tried our best to make teaching in this area easy, reducing the heavy burden of teaching strategic digital and social media marketing to merely a hand-hold with your students. 
Let us assist you in your preparation for the Summer or Fall semester.  Commit today and get full immediate access to the Professor Library and all of its resources.  If you are already in our professor preview, then just complete our Commitment Form to get started.  If you have not joined our professor preview yet, sign up here.
Below are screenshots of our complete Professor Library: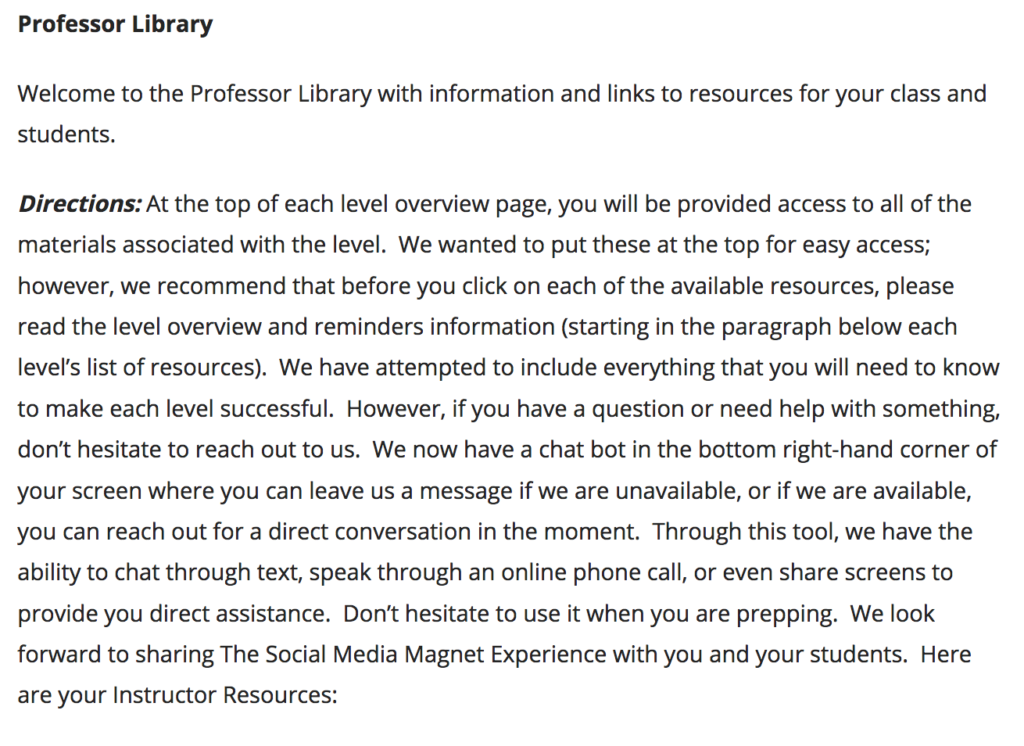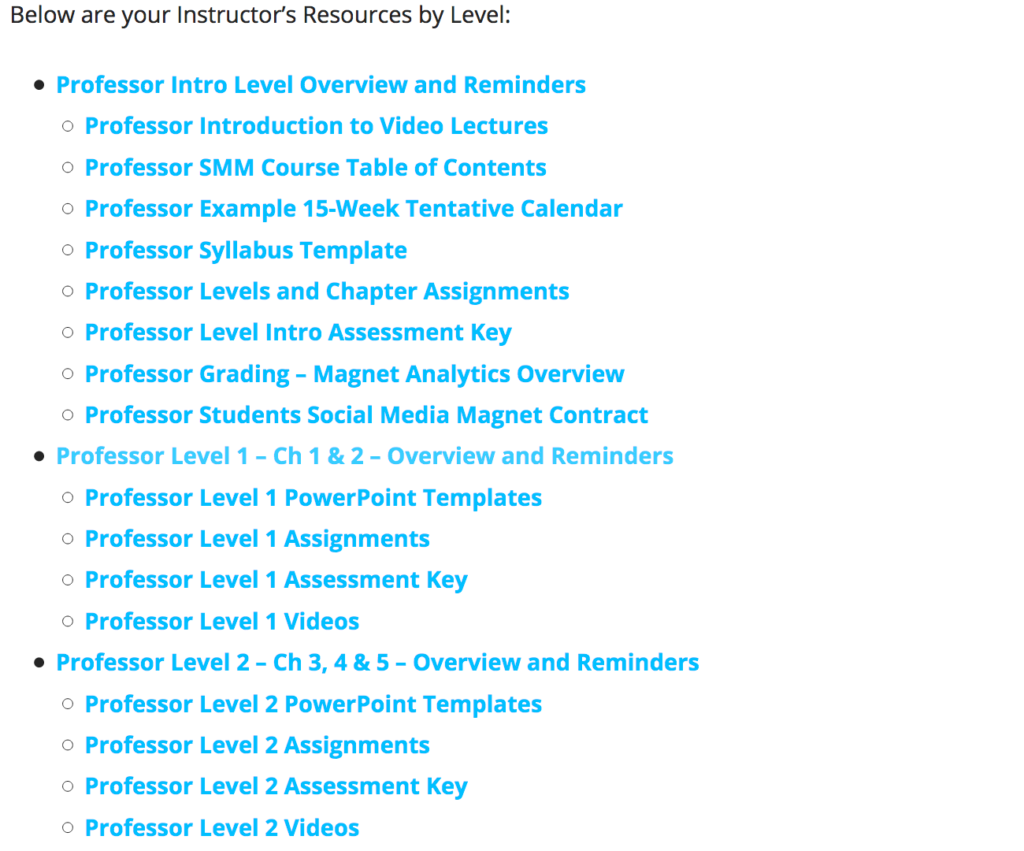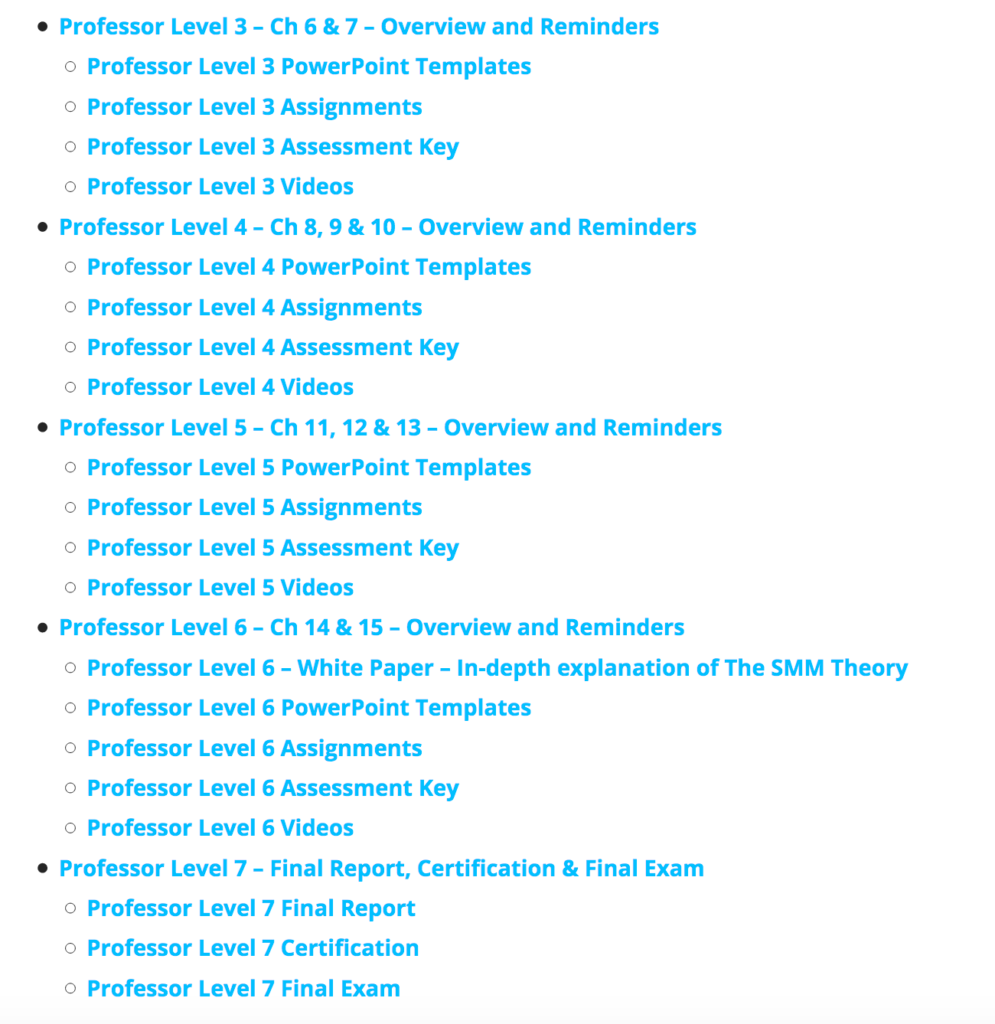 Complete our Commitment Form today to get started in your summer prep.