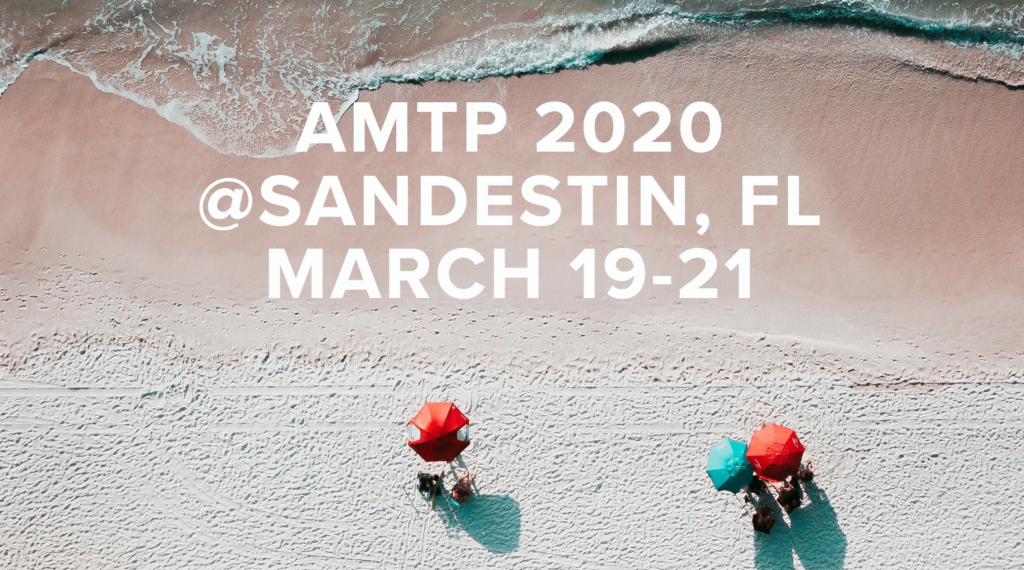 Our working paper, "The Brand Axis: Strategic Impacts of Loyalty and Engagement within the Social Media Magnet Theory" has been accepted for presentation at the Association for Marketing Theory and Practice Conference in San Destin, FL.  We will be presenting in Session 9.2 on Saturday from 9:00-10:15am.  Below is the Abstract for the paper presentation.  We hope that anyone attending will come and hear us discuss the results of the Fall Semester of Live Practicum data for students completing the Social Media Magnet courseware.  We look forward to sharing our theory and the results and application of the Brand Axis in work. 
ABSTRACT
The Social Media Magnet is presented as a new pedagogy for organic, inbound marketing instruction. This methodology has now been deployed for the last six years across multiple universities combining a digital online delivery system with a new theory and a live online practicum to teach college students both strategic and tactical planning for digital marketing campaigns. Using live website creation, social media planning tools, and email retention campaigns, students using this pedagogy learn the best practices for inbound marketing. This is not a simulation, but a live practicum that teaches students real-time inbound marketing principles. This paper recaps the Social Media Magnet Theory and Practicum but develops a deeper theoretical understanding of The Brand Axis, a strategic tool that will be used to measure brand loyalty and engagement, providing a strategic prescription for how brands can keep their brand messaging centered on the four brand elements: Story, Promise, Belief, and Trust.
If you not familiar with what we do here at the Social Media Magnet, please feel free to check out the features and benefits of our courseware.  We teach college students, entrepreneurs, non-profits and for-profit businesses how to run inbound marketing campaigns.  Through our online courseware, you will teach individuals how to build and optimize their website, manage their social media channels, build and grow their email distribution lists, and develop a rolling editorial calendar for their messaging campaigns.  Our proven program will take them step-by-step through building their very own Live Campaign. They will be in control of everything and their campaign will be built with their own unique mission and passion. Contact us if you have questions, we would love to speak with you today about all the different avenues that we have available for university instruction, executive education, or our one-on-one Live Campaign approach.