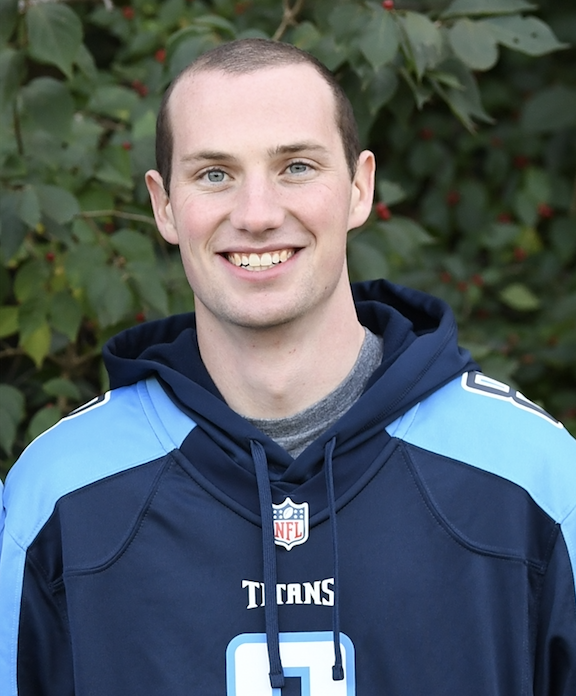 The Social Media Magnet not only let me participate in the most innovative project of my college career, but it has equipped me with a wealth of knowledge about digital marketing in the current business landscape. Having the ability to learn about the hub and spoke model, and then implement it into my own campaign provided me an opportunity to grow as a marketer as I begin my professional career. I have enjoyed learning firsthand how to best attract, grow, and maintain a consumer base in the digital space based on my created and curated content. Additionally, working with tools such as WordPress and Google Analytics has helped propel me in my current professional role, as well as diversify my skill set. Taking a Social Media Marketing class that uses The Social Media Magnet has been one of the best and most impactful decisions in my educational journey.
– Josh Snyder, Belmont University, Fall 2018
To learn more about the hub and spoke model that we teach students, as well as to learn more about our Social Media Magnet theory in general, request your free copy of our white paper here. Additionally, if you would like to gain a general overview of what it would be like to be a Social Media Magnet professor, visit our Professor Overview page to gain more information.