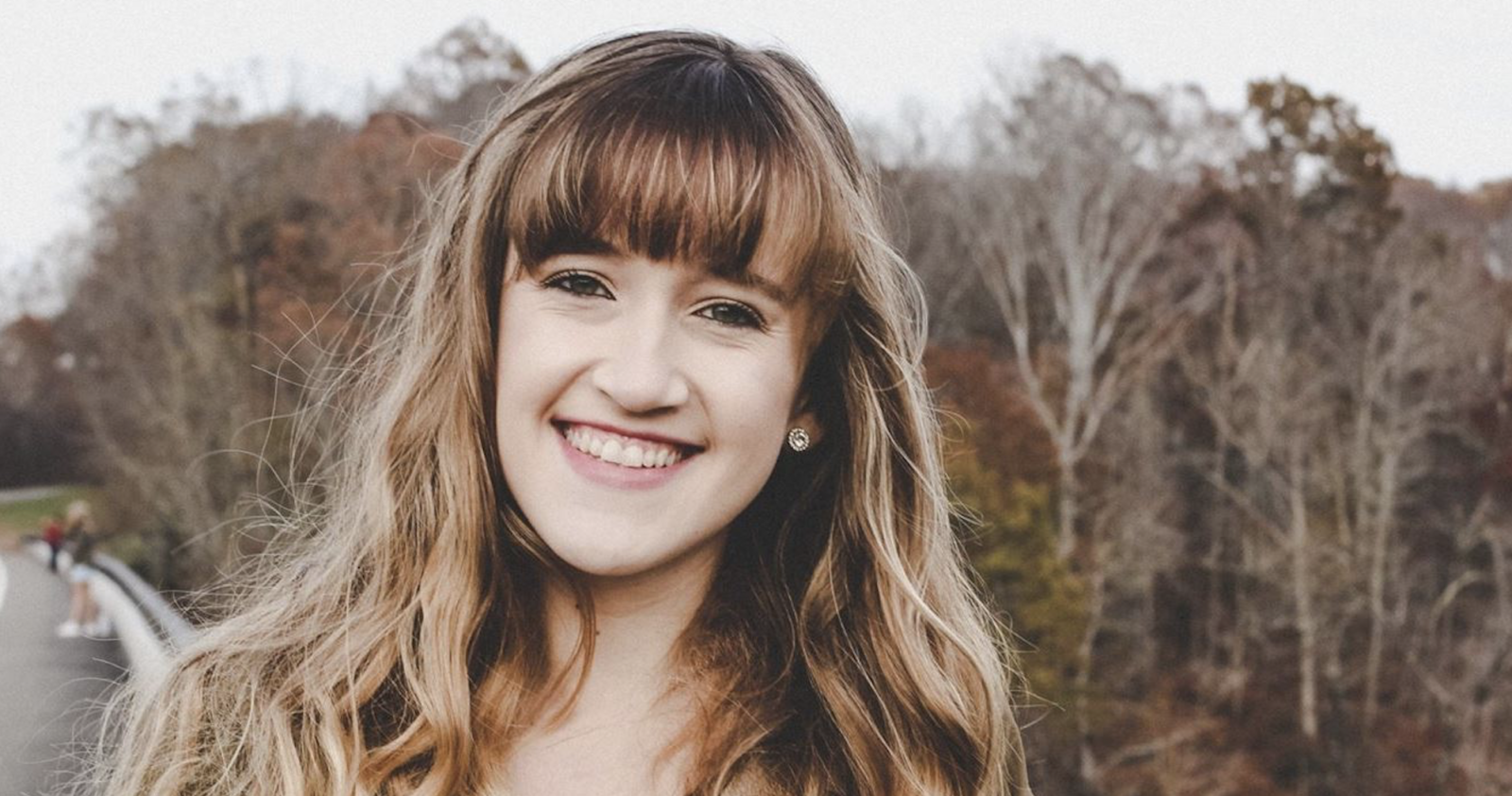 It is critical for new marketing graduates to have an understanding of the ever-evolving social media landscape. The Social Media Magnet allows students to not only learn about modern digital marketing but also to put their knowledge into practice. The functionality and practicality of this platform makes it truly unique. Learning about content creation, WordPress development, and follower acquisition and retention has undoubtedly given me a leg up in the job market. The blog that I created through the Social Media Magnet is an incredible resume builder, and I know that I will use the skills I learned in this class for years to come.
– Kat O'Neill, Belmont University, Fall 2018
If you are a professor and are interested in adopting The Social Media Magnet for your social media or digital marketing class, please check out our Professor Overview for all of the course's features and benefits. If you would like to learn more about our Social Media Magnet theory and specifically our theory on how follower acquisition and retention can affect the brand axis, request our new white paper here.