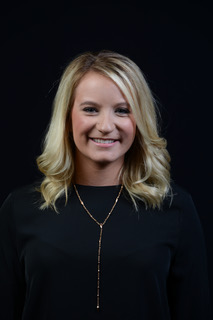 My experience with the Social Media Magnet has been nothing short of a constant reward. The lessons, tools, and tricks involved with this course has undoubtedly contributed to my education in ways that I could not have gotten through an original course. The hands-on and real-life application of this course are truly what makes it stand above others. The online component makes the learning material easy and accessible wherever I am. In the short time in taking this course, I have already implemented the curriculum into my job, securing a full-time position after graduation and creating confidence in my skills that I will carry into the workforce.
– Erika Howard, Belmont University, Fall 2018
If you or your students are interested in experiencing The Social Media Magnet, contact us for more information.