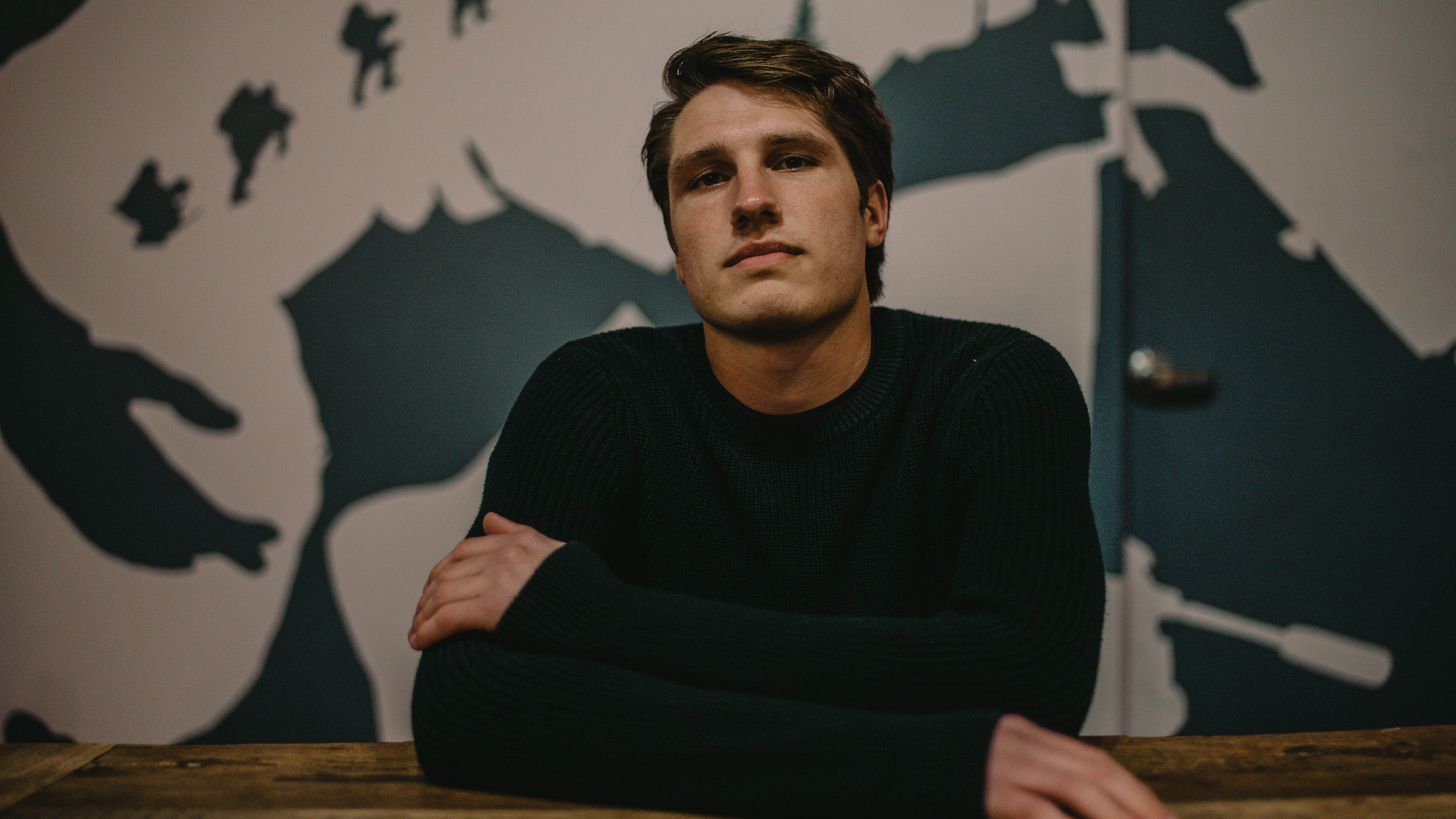 Dr. Huggins' Social Media Marketing course was not what I had expected when signing up. I figured it would just be a series of lectures and readings detailing how social media marketing works. Instead, I found that the course centers around a hands-on, real-world project in which I was able to create, develop, and market my own brand. As a direct result of this class, I am comfortable designing a blog in WordPress, using a social media manager like HootSuite to schedule social posts, and tracking data within Google Analytics. I can confidently say that this course has positively influenced my resume and my interest in marketing more than any other course I have taken. Take this class!
– Brendan Marz, Belmont University, Fall 2018
If you are Marketing or Communications professor curious about The Social Media Magnet, check our professor overview with highlights of our features and benefits.  If you would be interested in considering The Social Media Magnet for your university, we have a professor preview function that would allow you to work with some of the content.  Or if you just have some general questions, feel free to contact us.  We would love to assist you however possible.