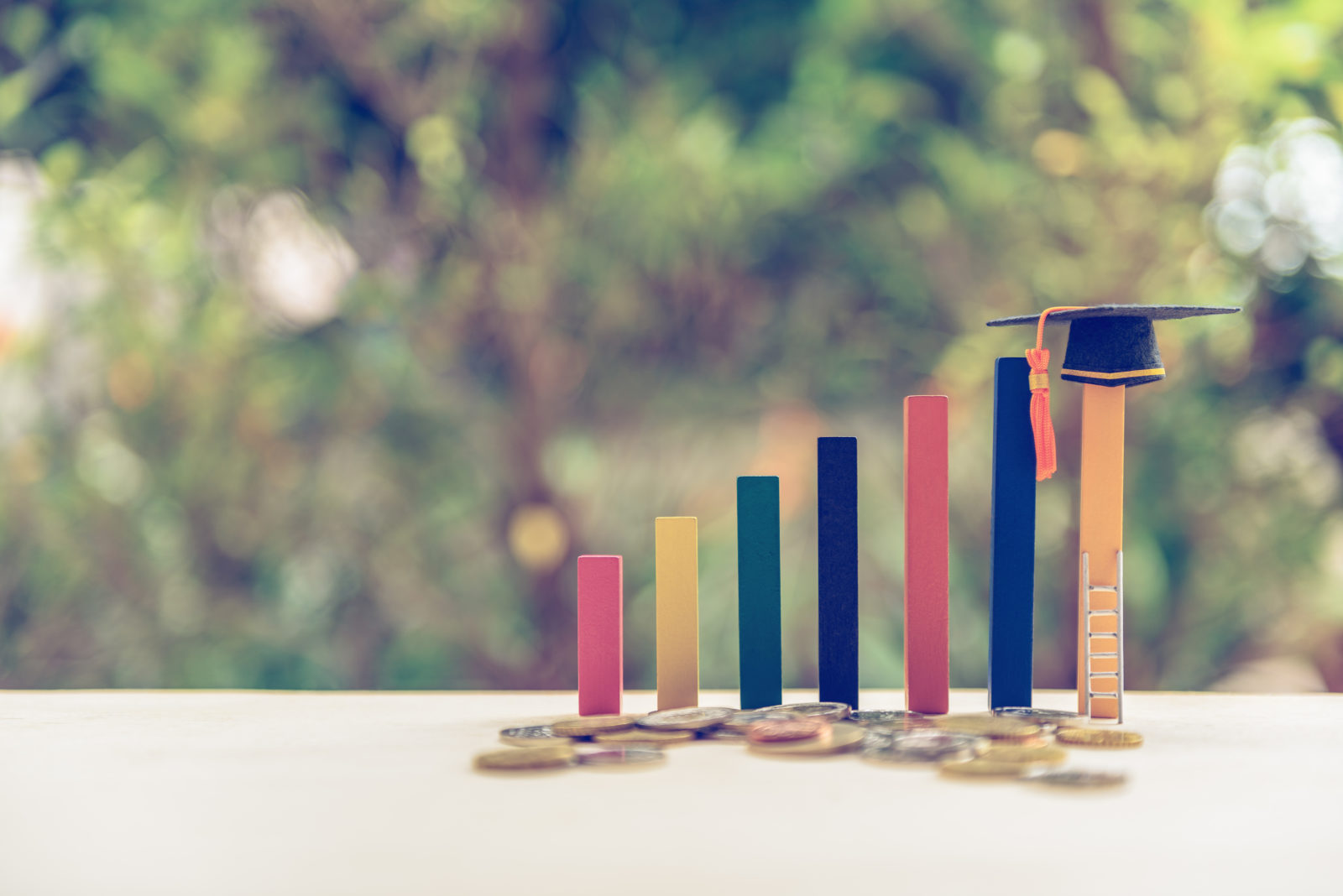 We're looking to find the right person to join our world-class digital marketing team.
LightingNewYork.com is the fastest growing online lighting retailer in the US. Located in Central Pennsylvania, our expanding team works hard to always move forward, but we don't underestimate the value of having some fun. We pride ourselves on being different from our competition by making an effort to "wow" every person we come in contact with in our daily business endeavors. We work collaboratively with over 130 different vendors and strive to bring a personal and expert-driven experience to every one of our customers. As such, we look for team members that are adventurous, self-motivated and enjoy being a part of this pursuit.
Working in close collaboration with the Digital Advertising Manager, the SEM Specialist is responsible for coordinating and implementing a wide variety of search marketing activities/initiatives. These include developing, executing and optimizing search marketing campaigns, and monitoring and reporting on KPIs for a vast array of websites. The SEM specialist plays an integral role in developing and maintaining lightingnewyork.com's paid search campaigns, including the ongoing management and maintenance of multiple search engine systems.
Location: Selinsgrove, PA
RESPONSIBILITIES:
Develop and optimize search marketing campaigns across multiple search engines including Google, Bing and Yahoo
Optimize performance of existing PPC (pay per click) campaigns at search engines
Manage budgets and bidding of CPC (cost per click) keywords within multiple paid search campaigns
Stay up to date with search industry best practices and growth hacking opportunities
Work with third party teams to drive increased growth and performance for search engine marketing campaigns
QUALIFICATIONS:
2+ years of experience in PPC Advertising
Working knowledge and understanding of XML, Excel, Google Analytics, AdWords and Bing Ads
Experience making data-driven decisions using analytics, A/B testing, campaign reports and dashboards.
Exceptional combination of strategic thinking and hands-on execution.
Strong project management and multi-tasking skills.
Ability to operate in fast-paced, rapidly evolving environment
Company website: http://www.lightingnewyork.com
Job Type: Full-time
Experience:
Digital Marketing: 2 years (Preferred)