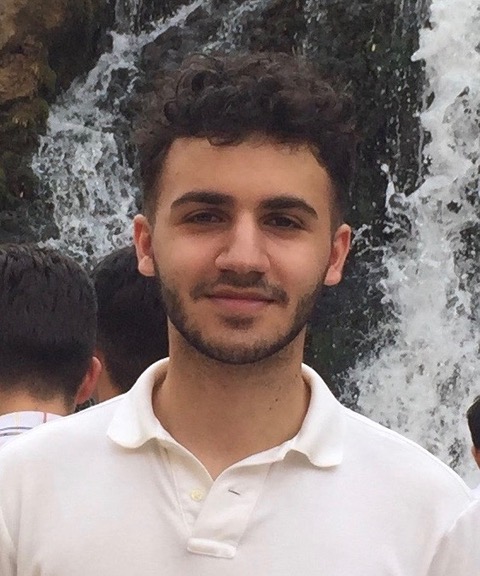 "At first, I may have underestimated the amount of work that I'd be facing with the campaign, but in the end, it was all worth it. The experience means a lot to me as someone who's hoping to use social media in my future career to help with my marketing process. I learned a lot about how branding works, but also about how it won't work. It wasn't always a smooth ride either. I learned from the failures though, and it ultimately taught me how to fix particular steps in the social media magnet process.
I enjoyed it a lot. I enjoyed blogging about something I'm passionate about. It wasn't always easy to brand my blog, but it was truly satisfying to see that people took time to view some of my work. It was even more rewarding to get good feedback. Also, I enjoyed posting content on social media to interact with followers. Overall, it was a great class to be a part of in an environment that was cool and comfortable."
– Baz Barzani, Belmont University, Spring 2019 Certified
If you are a college professor and are just becoming familiar with what we do at The Social Media Magnet, check our professor overview with highlights of our features and benefits.  If you are interested in considering The Social Media Magnet for your university, we have a professor preview function that will allow you to see and work with some of the content.  If you are already in preview, which many of you are, and you are ready to commit to using our curriculum in your next semester's class, then fill out our Commitment Form to get on-boarded and prepped for your next class.  Or if you just have some general questions, feel free to contact us.  We would love to assist you however possible.