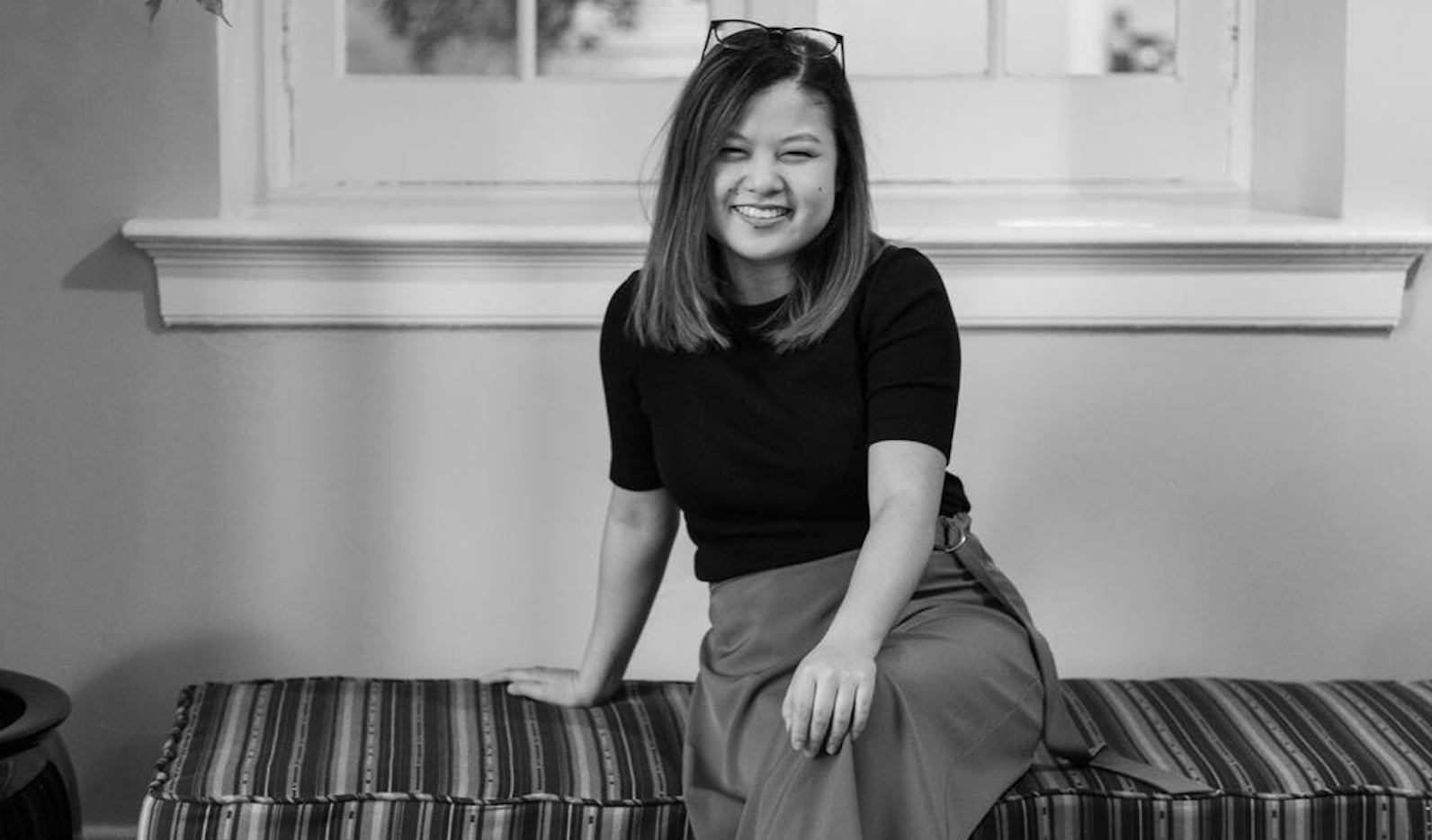 "My ultimate goal is to become a marketing professional in the music industry. Over the past couple years, I have completed marketing internships at several companies where I helped with artist album campaigns and building timelines. However, more recently, I realized that in order to be a knowledge and experience based professional and to be truly successful at marketing, one must have a firm grasp in digital marketing as well. I knew digital marketing from a surface level, but not enough to research or utilize various tools on my own. When I entered my senior year, I impulsively decided to sign up for the social media magnet class. Thank gosh I did, because it opened the door to more opportunities down the road. 
During our class, I tracked and reported viewership, users, and subscribers using Google Analytics and measured response rates on MailChimp when I sent out weekly newsletters. In addition, I built my own website for the first time using WordPress. Going through all of these new processes provided me with so much knowledge and confidence to learn new tools and strategies when working on my blog. I put these new skills on my resume and went to the internship fair at Curb College and for the first time, I went up to companies that involved digital marketing. Some ended up reaching out to me to set up interviews. I ultimately received offers from digital marketing agencies as well as digital marketing departments at major labels. All of which would not have occurred if I did not take this class. Even in my current internship at a major label, I can now assist the digital marketing team with projects because I now understand more aspects of digital marketing and have more tactical skills."
– Andrea Lee, Belmont University, Fall 2018
If you are a college professor and are just becoming familiar with what we do at The Social Media Magnet, check our
professor overview
with highlights of our features and benefits.  If you are interested in considering The Social Media Magnet for your university, we have a
professor preview
function that will allow you to see and work with some of the content.  If you are already in preview, which many of you are, and you are ready to commit to using our curriculum in your next semester's class, then fill out our
Commitment Form
to get on-boarded and prepped for your next class.  Or if you just have some general questions, feel free to
contact us
.  We would love to assist you however possible.