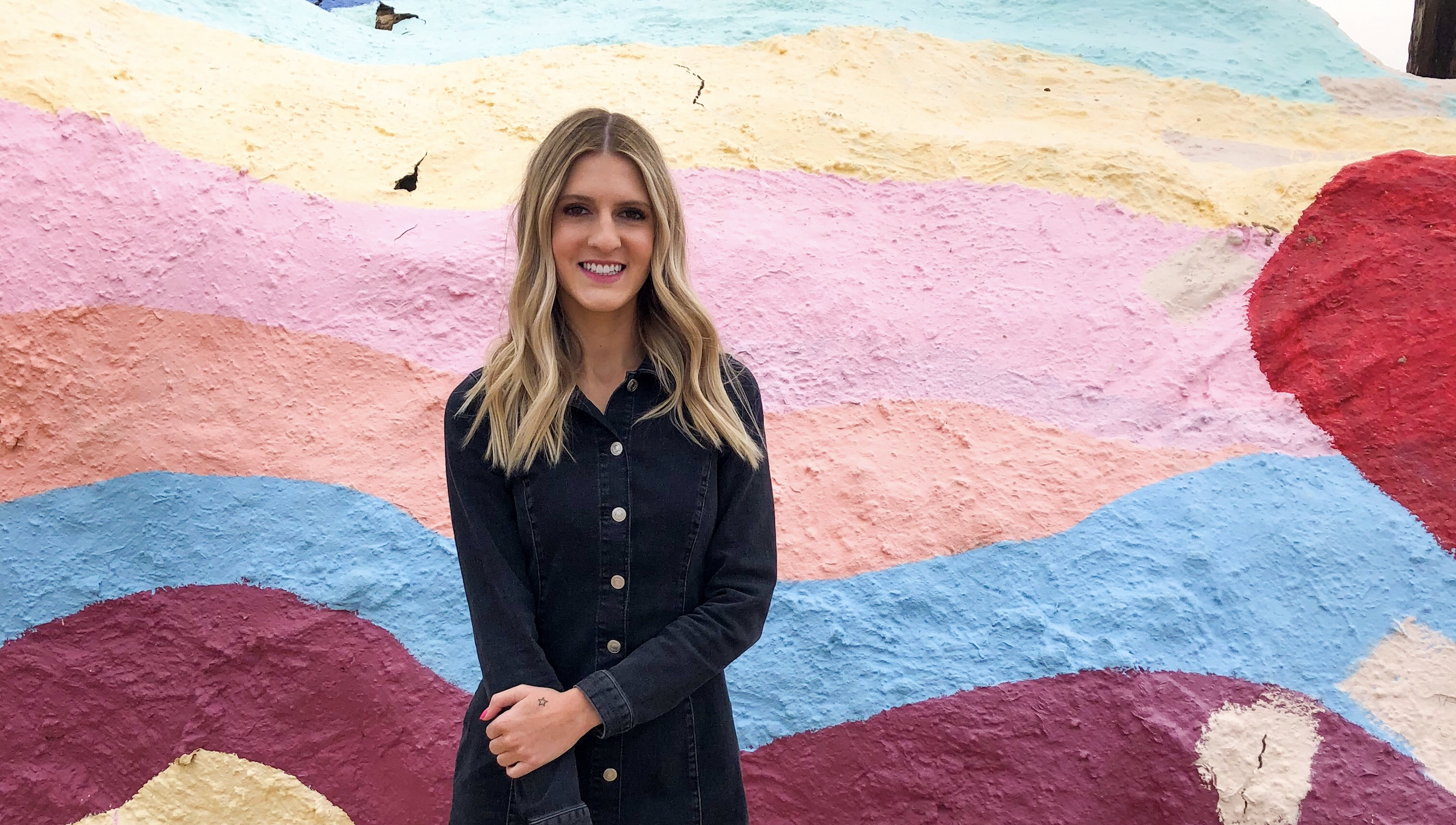 "The Social Media Magnet taught me skills that I will be able to apply in future internships and jobs. Learning how to work MailChimp and Google Analytics was the most helpful tool I gained from this class. Helpful instructions were given and guided us on how to use these while learning on our own. These two programs are essential in marketing and have already helped me in landing internships.
With managing a live campaign and understanding everything that goes on behind the scenes, I felt like this class was more like an internship than a class. I learned a ton of real-world skills and concepts such as the Brand Axis, SEO, and the steps of a Goal Funnel. I realized it was very difficult to get people to the bottom of the goal funnel and subscribe to my email, but seeing my google analytic goal number go up felt so rewarding."
– Amber Bear, Belmont University, Spring 2019
To learn more about our theory behind the Brand Axis, request a copy of our free white paper here. If you are a college professor and are just becoming familiar with what we do at The Social Media Magnet, check our professor overview with highlights of our features and benefits.  If you are interested in considering The Social Media Magnet for your university, we have a professor preview function that will allow you to see and work with some of the content.