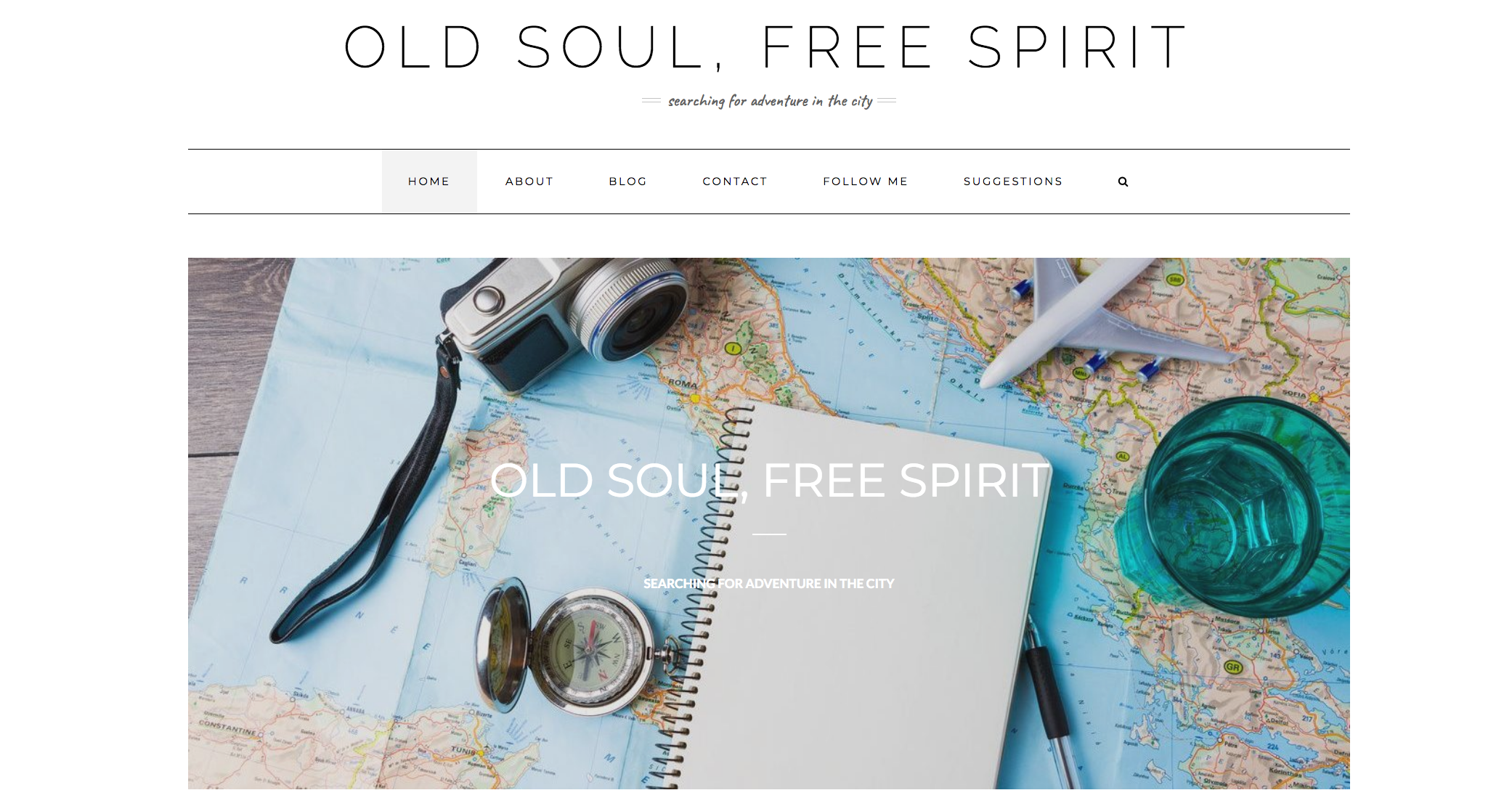 Branda Cavanna was a student in the spring Social Media Marketing at Belmont University.  In her final report, Branda talks about the reason why she signed up for the class and what the outcome was for her after she completed her Social Media Magnet certification.  Here is what she stated:
"I initially signed up for the Social Media Marketing course because I knew from the very beginning that this was one area I need to improve in. My personal social media is weak, bordering nonexistent. I rarely use Facebook, and my Instagram is a joke (literally, all I do is make jokes). Every single one of my internships has used social media to promote an artist or event, and at every single one, the other intern took over the task because they were more fluent on social media. Outside of classes I work at Baked on 8th. The bakery has been incredibly successful over the past year despite never having paid a single advertising dollar. Yes, the cake is delicious, but every single time that someone says it is their first visit they say, 'I saw you on Instagram and just HAD to stop by!' Social media is the way that businesses communicate with individuals, individuals communicate with one another, and the driving force of globalization, allowing the whole world to communicate and interact. Understanding social media is a fundamental step to finding success in any industry. Yesterday I even got a spam message on Facebook from a construction company!
I could have tried to figure out all of this on my own, continued to filter my photos, add a hashtag and hope for the best.  And honestly, that would have been a lot cheaper than the tuition to take this class.  But comparing that to sitting in a classroom and hearing exactly what has worked for other businesses, talking to my classmates and hearing their successes, and having structured guidance to overcoming the social media monster is like comparing night and day.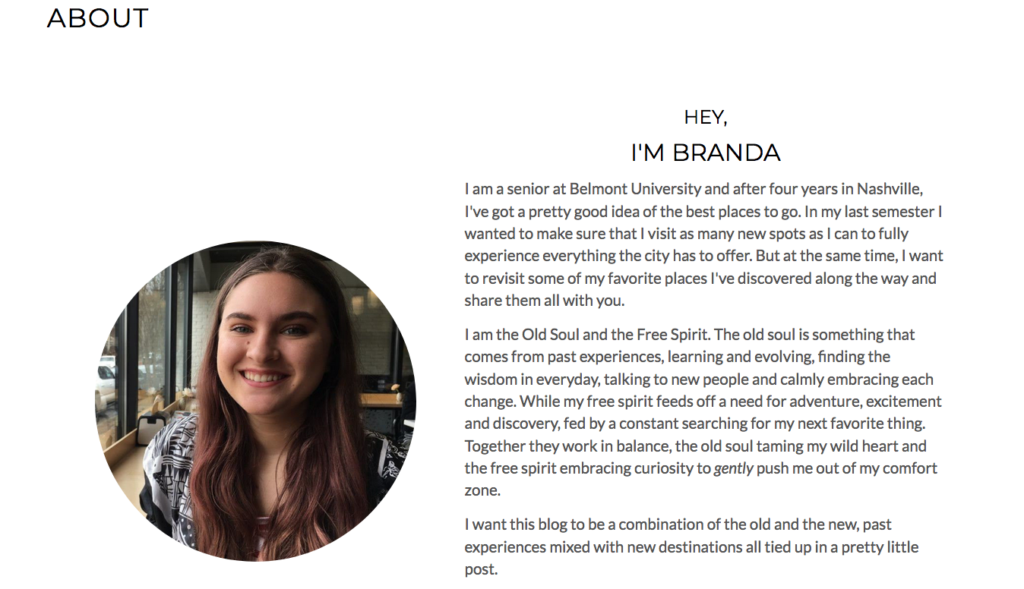 I didn't expect to learn so much from this course. It has been an incredible journey both on the creative side, practicing my photography, graphic design and writing skills, and the technical side learning about analytics and how to build a website. I never expected to start my own website and blog, but I truly value the time I spent as part of The Social Media Magnet course. Working on this project forced me to work harder than I ever have for a class. I spent dozens of hours each week creating the perfect posts on each of my social media channels and growing my audience. At first, I hated the idea that we were competing with other students, but I now understand that the competition aspect just helped to prove that it all boiled down to how hard we worked. I loved the way that the course was set up. During class, we were instructed on different concepts, but again it was up to us to put them to use. The combination of hands-on learning and in-class instruction was incredibly beneficial and this was by far the most rewarding class I've taken in the past four years."
Branda – Thank you for the wonderful review and testimonial.  You did a great job on your campaign. 
If you are a college professor or student just becoming familiar with The Social Media Magnet, please watch our 28-Minute Webinar explaining how we teach college students to create and run inbound social media campaigns.  If you are interested in considering The Social Media Magnet for your university, we have a Professor Preview function that will allow you to see and work with some of the content that students like your students will use.  If you are already in preview, which many of you are, and you are ready to commit to using our curriculum in your next semester's class, then fill out our Commitment Form to get on-boarded and prepped for your next class.  Or if you just have some general questions, feel free to Contact Us.  We would love to assist you however possible.