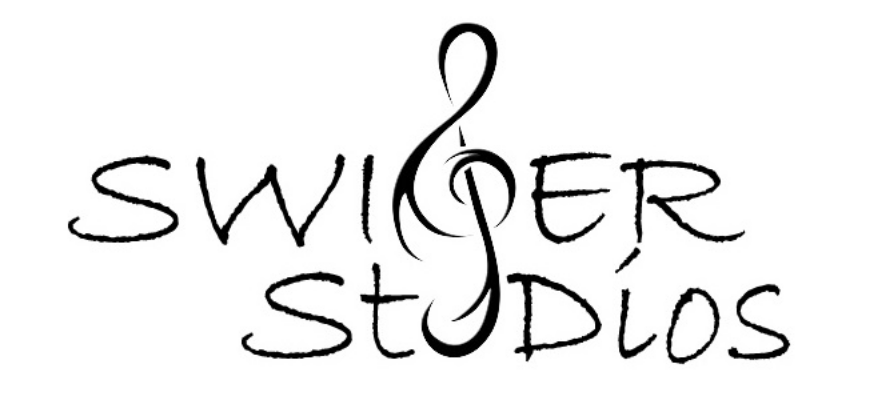 Brook Swiger was a non-traditional student who audited my class in the Fall of 2018.  Brook is a librarian at Belmont University but wanted to learn how to create a website and organic campaign around her private business of offering voice lessons to kids and young adults. When creating her website, Brook said this about herself on her About Page at brookswiger.info:
"Hello! I'm Brook. I love teaching, singing, and theater.  I currently live in Nashville, TN and I love teaching private voice lessons. My career began by teaching Middle and High School choir for 3 years before moving to Nashville to pursue my Masters of Music in Vocal Pedagogy from Belmont University. Prior to my Master's degree I studied Music Education at The University of Mobile.
I decided to pursue my Master's degree in Voice Studies because I wanted to not only be "able" to sing, but I wanted to know "how" to sing! This journey took me on a crazy adventure into the theory of how the voice works using body, mind, and spirit — and absolutely brings out my nerdy side! Because of my love for voice function I am able to offer healthy function and technique to my students!
My learning doesn't stop with my degrees though. I also believe it's important to be a lifelong learner and pursue professional education. I continue to do professional development and I am currently a member of the Pan American Vocal Association (PAVA) as well as the Nashville Vocal Pedagogy Colloquium (NVPC).
Some fun facts about me are that I love old movies, 90's rock, and reading.  One of my favorite pastimes is enjoying a nice cup of tea or coffee with loved ones as well as taking long strolls through town. I love to travel and explore new places and also enjoy documenting life and adventures through photography. All of these things continue to inspire my teaching story!"
Brook is one of those innovative students who used The Social Media Magnet to create an entrepreneurial venture and still maintains her class project months after the class has concluded.  She continues to use her blog and social media channels to build her business through our organic approach.  Recently, she posted a Facebook video of love of a good minor key.  Check out this version of Jingle Bells she posted:
Reviews of her studio are being submitted, which she maintains on her reference page.  Some of those include:
"Brook has been teaching our 7 year old daughter for almost two years now. Our daughter has grown so much due to Brook's expertise and knowledge, plus you can tell she really loves our little girl. Brook is kind and very helpful for all of the things we have tackled over the years. We love her dearly and have no doubts you will too!"
-Christy
"Brook is amazing! Our daughter loves going to her lessons because Brook is a great teacher who makes it fun as well. Our daughter has learned so much from her and we're so grateful that she's helped her develop the confidence she needs to become a better vocalist. We can't imagine going to anyone else but Brook!"
-Stephanie
After telling my mom that I wanted to pursue vocal lessons, we were referred to Brook Swiger through a friend. I became her student in August 2015 and pursued vocal lessons with Brook for the school year 2015-2016. Brook made me feel comfortable from the first lesson. She is knowledgable about vocal instruction.
She continues to encourage me to do what I love, which is singing. We moved away from Tennessee in the summer of 2016 or I would still be studying under Brook. You can feel confident in your choice for your child's' vocal instructor as Brook has experience, knowledge, as well as patience.
Her former student,
– Nicole
As we continue to say, this is a great project for entrepreneurial minded college students as well as marketing and communication students.  If you are a college professor and are just becoming familiar with what we do at The Social Media Magnet, check our professor overview with highlights of our features and benefits.  If you are interested in considering The Social Media Magnet for your university, we have a professor preview function that will allow you to see and work with some of the content.  If you are already in preview, which many of you are, and you are ready to commit to using our curriculum in your next semester's class, then fill out our Commitment Form to get on-boarded and prepped for your next class.  Or if you just have some general questions, feel free to contact us.  We would love to assist you however possible.