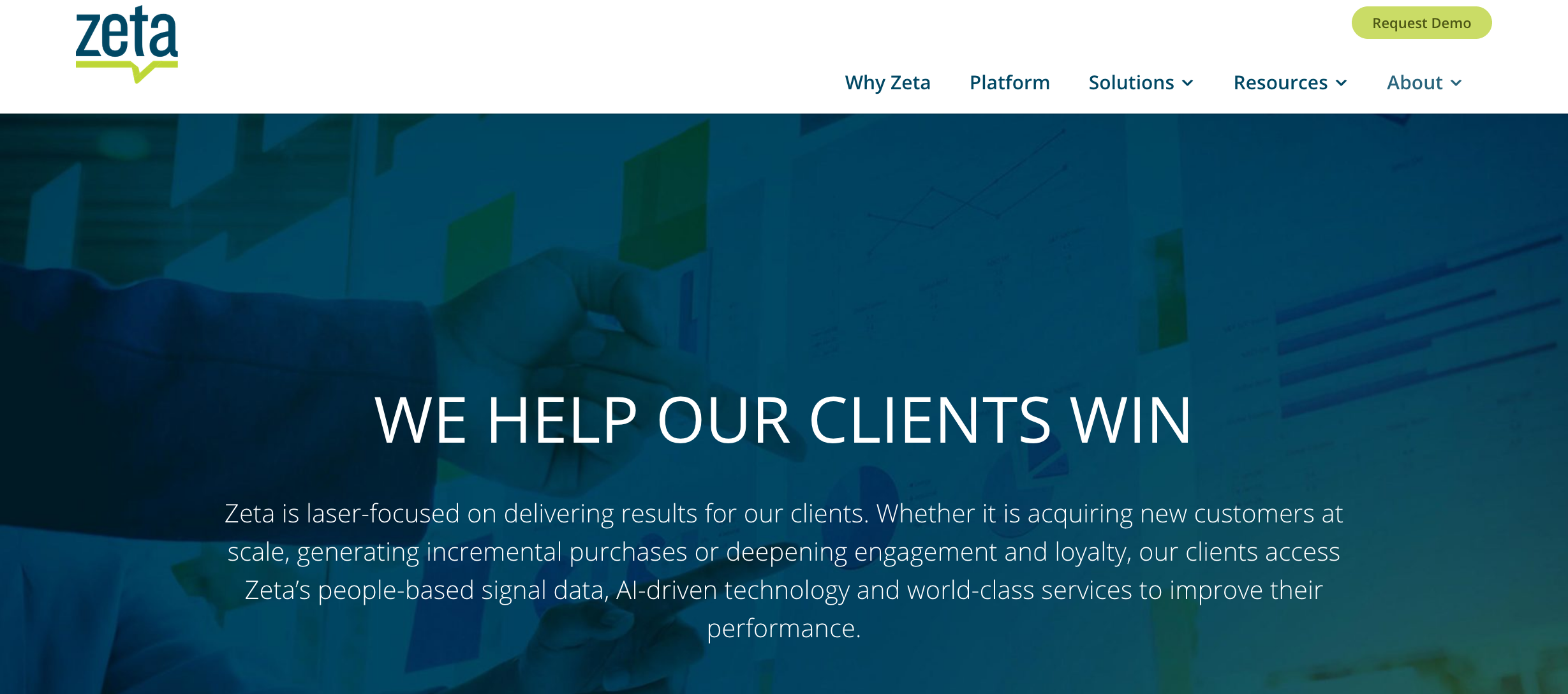 This week, we are highlighting an old posting for a non-entry level position that students who have completed The Social Media Magnet courseware and practicum would do well at, in order to point out part of the potential career path for someone who has social media and digital marketing skills as well as the pay scale for these types of positions. See the description below for more information on what skills jobs like this require and how The Social Media Magnet can prepare you for it.
We are seeking a Digital Marketing Manager to join our dymanic Marketing department. In short, our ideal candidate is a data savvy performance marketer with hyper focus on acquisition marketing. In addition to being highly analytical, it's paramount to have excellent communication skills, and a willingness to roll up sleeves and constantly dive deeper into the demand opportunity at hand.
The particular areas of focus for this role are campaign delivery across all digital platforms, analytics measurement and campaign optimization. Using various tools to derive customer data across websites (desktop & mobile), social media, email and customer relationship management databases, the candidate will deliver optimized, performance marketing campaigns that trigger engagement across every point of the customer lifecycle.
Responsibilities Include:
CAMPAIGN DEVELOPMENT AND EXECUTION:
Develop, implement, operate, and grow performance marketing campaigns; managing to both engagement and response rate targets
Plan, implement, optimize, and analyze digital channels (web, content, social, SEO/SEM, PPC, email, etc)
Collaborate with content and design team to develop and execute channel assets, promoting across multiple channels (website, content syndication, email, social media, etc.)
Manage and optimize lead flow across marketing touchpoints to help drive pipeline
Conduct in-depth analysis of campaign performance and optimize based on results
Identify opportunities with current or new partners/publishers
Drive revenue growth through ongoing testing including A/B and Multivariate of ad copy, creative, within landing pages, bidding strategies, negative keywords, etc.
Manage day-to-day search activities across search engines (Google, Bing/Yahoo), including the campaign planning, implementation, budget management, performance review, and optimization of paid-search campaigns
Adapt at working on multiple projects at a time, sometimes with short turnaround deadlines
MARKETING ANALYTICS:
Develop measurement plans which contain benchmarks and goals for each upcoming campaign
Evaluate and analyze digital marketing data – across product and vertical segments – from a variety of analytic tools (Zeta's platform, email, website, etc.) in order to create customized reports and dashboards. Also, to ensure all KPI's are tracking appropriately
Other analysis areas include banner ads, video, print, mobile, SEO/SEM, and social media pages (such as Paid LinkedIn, Twitter, Instagram, YouTube, Vimeo, Facebook, etc.)
Create and present customized marketing performance wrap up reports. Responsible for not only pulling reports and data analysis but heavily focused on crafting marketing presentations and making optimization recommendations
Prompt and provide ad hoc reporting
Identify potential data quality issues; responsible for quality assurance testing and guidance for correction of any issues that are observed
Job Type: Full-time
Salary: $83,000.00 to $90,000.00 /year
Experience:
diverse digital marketing: 5 years (Required)
MARKETING ANALYTICS:: 1 year (Preferred)
Excel pivot tables, charts, v-lookups: 1 year (Preferred)
Note:  This is NOT a job posting with The Social Media Magnet.  Every week we like to highlight "types" of jobs that are available to students who experience our courseware.  Students who have completed our courseware and practicum would do very well at this job, or this type of job.