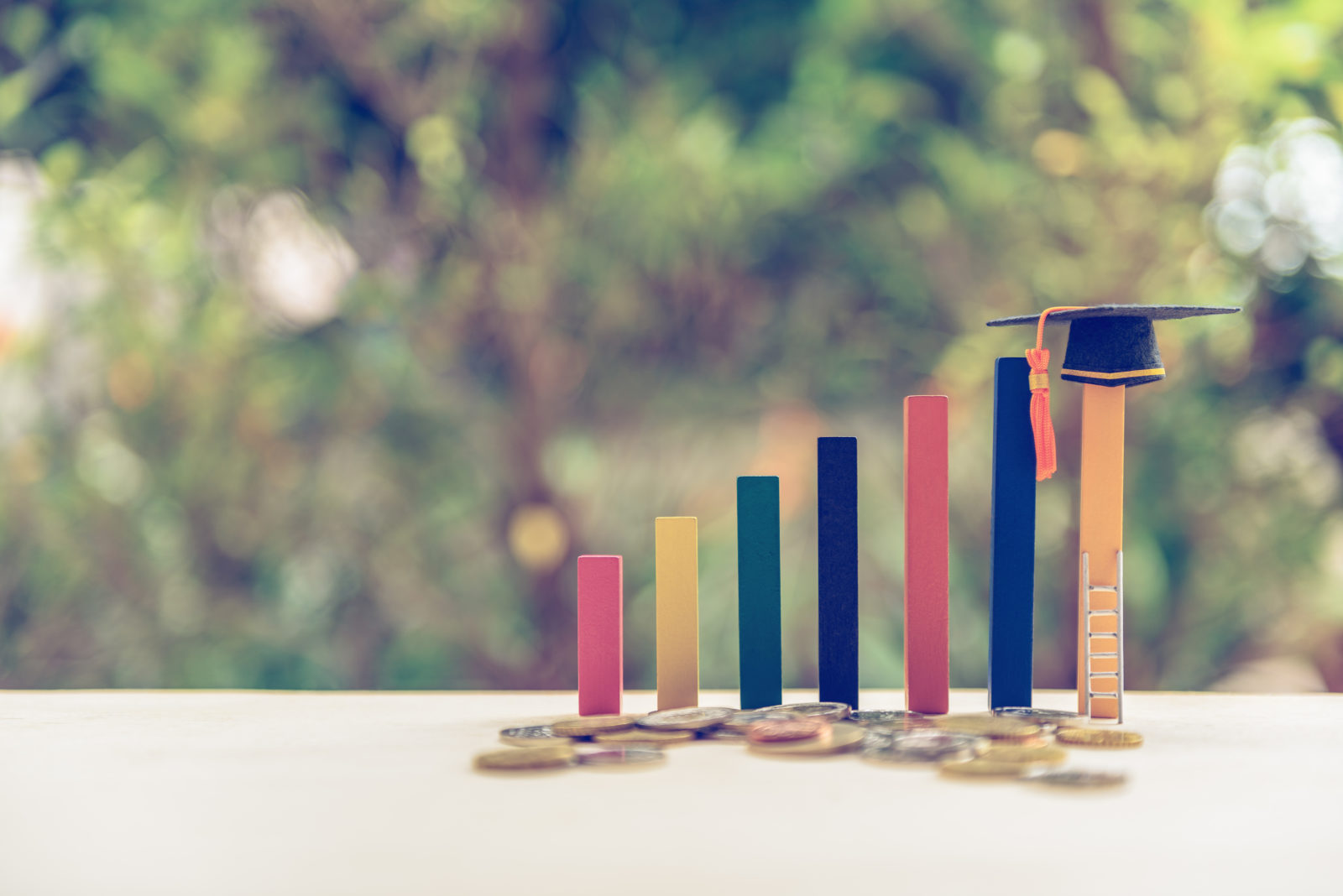 Students who experience The Social Media Magnet will be adequately prepared for a position like this one:
Coffee Specialist and Marketing Assistant
We are a rapidly growing local coffee roasting and distribution company seeking an enthusiastic, driven individual who is passionate about people and coffee culture. Fortuna Enterprises is dedicated to providing comprehensive solutions for coffee shop and restaurant operations. Apart from roasting the finest coffee available in the Triad, our services also include interior and graphic design, equipment sales and service, custom furniture fabrication, business consulting, barista training, and more. We source only the highest quality coffees, equipment, supplies and small wares to provide a one-stop shop for current and prospective foodservice operators. We are proudly located in Greensboro, NC.
Position Summary
The Coffee Specialist & Marketing Assistant will work closely with the Marketing Manager to develop unique content relating to our business, our offerings, and the world of coffee. The right candidate will demonstrate or be capable of developing a teachable knowledge of coffee in addition to an ability to construct effective, high quality written content. Duties include support in coffee tastings, email marketing campaigns, social media content, product promotion, barista training, communication with existing and potential customers, and other general marketing and coffee-related support.
Specific Duties
Assist in developing Fortuna coffee culture online through blogging, monthly newsletters, and website updates
Draft original web-based copy for a consumer audience to incorporate creativity and increase usability
Facilitate coffee training activities for baristas in both new coffee shops and in those seeking to improve
Plan, schedule, and circulate social media content across a variety of platforms
Support coffee tastings with prospective clients by offering knowledge and employing basic sales techniques
Develop content for email marketing and distribute email marketing updates
Aid Marketing Manager in maintaining detailed records of business activities and developing training materials
Produce relevant and useful branded content across online and offline channels to ensure consistency and value
Maintain clear, organized print and digital sales materials including user manuals and retail catalogs
Update promotional and training materials as needed
Create promotional and informational copy for a wide variety of products and services
Job Qualifications
Deep understanding of coffee, or at least an advanced knowledge with an ability to quickly learn
Must have solid writing skills, with a focus on ideation and execution
Experience with digital content and creation over a variety of digital platforms (website, email, social media, etc.)
Proficient in MS Office Suite
Precise, detail oriented, and highly organized
Ability to work both independently and collaboratively
Self-motivated with the ability to start and complete projects in a timely manner without oversight
Comfortable in a fast-paced environment, with the ability to successfully juggle multiple assignments and deadlines
Ability to consistently create original content and self-edit
Preferred Experience
Bachelor's Degree and/or 2 years professional experience
Basic photography skills
Basic photo editing abilities
Barista experience and/or specialty coffee industry knowledge
Job Type: Full-time
Experience:
coffee: 2 years (Preferred)
Note:  This is NOT a job posting with The Social Media Magnet.  Every week we like to highlight "types" of jobs that are available to students who experience our courseware.  If you decide to apply to this job, you are applying to work with a coffee company locally based in Greensboro, NC.  But if you apply, we say "Good Luck!  If you had The Social Media Magnet class, be sure to show them your working website and how you have already mastered those specific duties."