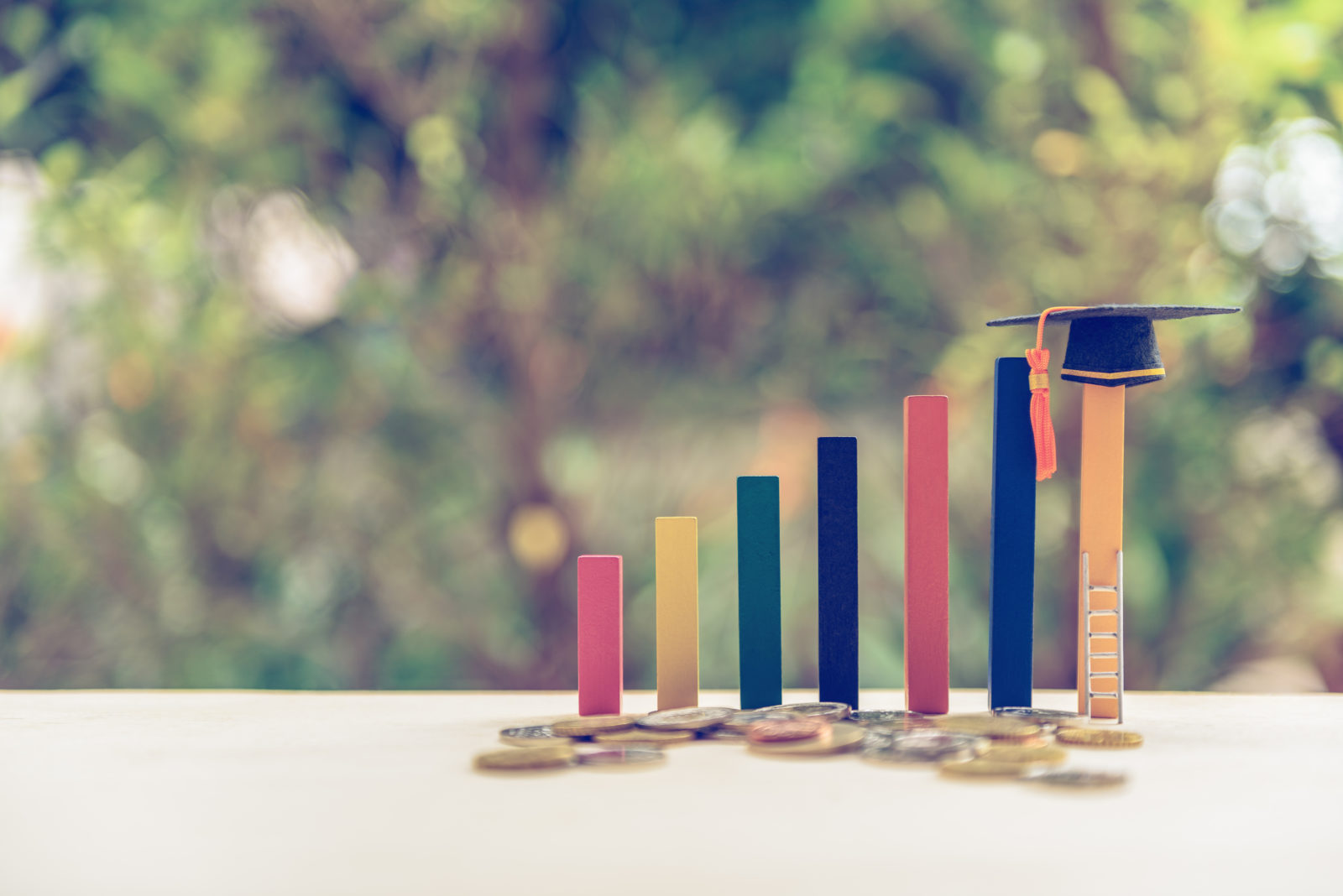 Overview
The Email Marketing Coordinator will be responsible for the tactical and day-to-day operations of the email program. The incumbent will ensure execution of daily email sends, from monitoring creative requests through the design pipeline, to coding and QA'ing emails. The role will also assist in producing analytics and insights that can be immediately actioned to continue optimization of our email program, and will be responsible for all of the email team's reporting needs.
The ideal candidate must be able to quickly respond to requests for information, must have a strong sense of urgency, and must be able to quickly course correct in an environment that changes rapidly. The ideal candidate will have experience in coding and QA'ing emails, and will have experience implementing changes to an email program based on analytical outcomes. The incumbent will spend a significant portion of their time prepping, coding, and QA'ing emails to ensure accuracy before deployment, but will have a hands-on and active role in determining the future strategy of the program.
Responsibilities
Manage the creative request process for the email team
Code and QA final emails
Create and distribute email reporting (daily, monthly, quarterly, yearly, etc.)
Respond to requests from various internal and external stakeholders for performance data
Manage SMS campaigns, including writing copy, set up, working with a third-party vendor and contributing ideas to support growth of the mobile database
Perform other ad hoc analysis and reporting as directed
Provide and make recommendations for new and innovative solutions for unmet needs
Other duties as assigned – the candidate will be cross trained in web analytics, customer analytics, marketing analytics, loyalty, and email and will be expected to contribute to the entire team as needed.
Qualifications
Minimum
Bachelor's degree in Marketing, Business, Economics, Mathematics, or Statistics; other subjects will be considered but a strong aptitude for analytics must be shown
1+ years of experience with a strong, hands-on background in marketing, ecommerce, or analysis
Previous experience developing emails and measuring campaign performance
Demonstrated ability to use HTML and Microsoft Excel
Preferred
Experience with analysis and test design in a retail environment
2+ years experience email marketing and/or analytics
Experience coding software such as SQL, R, RStudio, Python; experience working with big data and associated techniques
Skills and Abilities-Technical
Solid mathematics background; must be able to catch own mistakes
Advanced Microsoft Excel Skills
Proficient in HTML
CRM and email tools, especially Aptos CRM and Cheetahmail suite
Familiar with Photoshop and Dreamweaver
Skills and Abilities-General
Very strong web and business analysis skills
Must be highly organized and capable of juggling multiple projects successfully
Highly analytical and detail oriented, with a passion for digging into data to identify key trends, results and critical outcomes
Strong ability to translate, communicate, and distill statistics and metrics into a digestible, actionable marketing framework
Strong initiative – ideal candidate will conceive of research projects/tests and execute based on open business/analysis questions without direct instruction
Note:  This is NOT a job posting with The Social Media Magnet.  Every week we like to highlight "types" of jobs that are available to students who experience our courseware.  If you decide to apply to this job, you are applying to work at Rue 21 in Warrendale, PA.  But if you apply, we say "Good Luck!  If you had The Social Media Magnet class, be sure to show them your working website and how you have already mastered those specific duties."