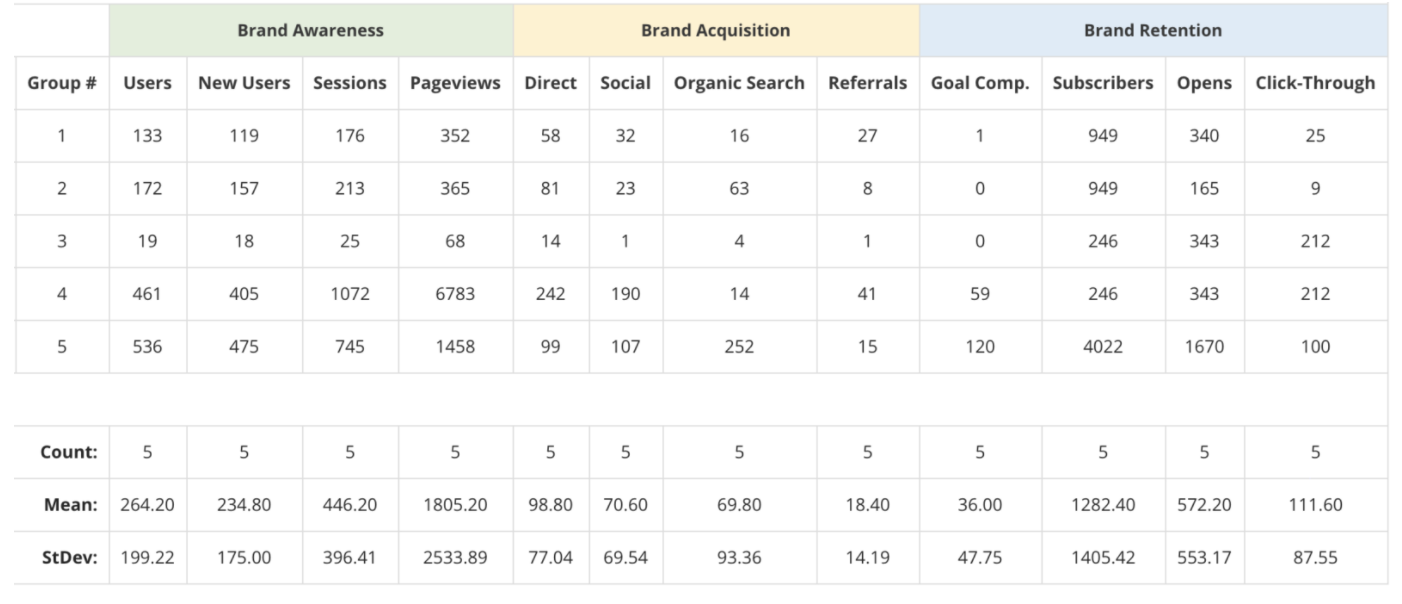 How would you like to have your time spent grading for your classes drastically decreased? If you answered yes, then The Social Media Magnet may just be for you. Our courseware and live practicum is equipped with a reporting software that collects the analytics from each student's live practicum weekly, automatically calculating grades based off of their website analytics. This allows you to spend less time researching and compiling analytics, making the objective side of live practicum grading much easier. 
As a Social Media Magnet professor, your free resource library will also equip you with tools for managing your roster, student groups, and more. By requesting your free professor preview today, you can gain a glimpse into what these tools offer you and how it can make the grading portion of your course easier. 
Once you have requested your free professor preview and gained your log-in credentials, click here to learn more about our Professor Grading Module.