Comprehensive Professor Teaching Resources
Our comprehensive courseware includes Online Book, The Social Media Magnet Theory, Student Practicum, Guides and Instructions, along with complete Professor Teaching Resources, Syllabus, PowerPoint's, Templates and Practicum Grading Software that may be adapted to your particular class.
Students Learn the Theory and Implementation with our Live Praticum
This is not a simulation, but a Live Practicum running in real time in social media channels that the students choose. Actual Analytics are captured and reported to the Professor Dashboard for the entire class by student.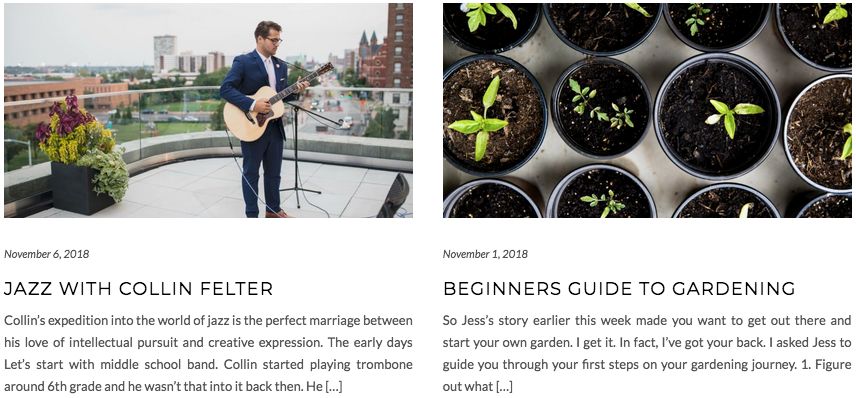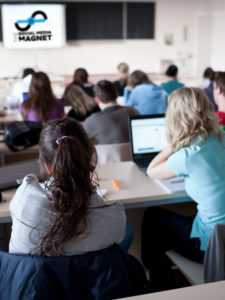 Courseware and Resources allow Professors to Concentrate on Lecture and Teaching
Our program is designed to focus on the principals and concepts to develop students to learn the foundations necessary to prepare for Social Media and Marketing today and in the future.
Next Steps...
We offer a Professor Preview to evaluate the Courseware.