Save your Project for your Resume & Portfolio
It's time to Migrate your Website and Domain
First purchase your WordPress Hosting below, then go to the shopping cart to setup your account and complete your purchase. Second, return to this page and enter your current URL to Transfer your Domain name for your Project and complete your Domain Transfer transaction. Your Authorization Code (EPP code or transfer key) will be provided to you by your Professor. You will then be able to migrate and transfer your project.
Follow the Steps Below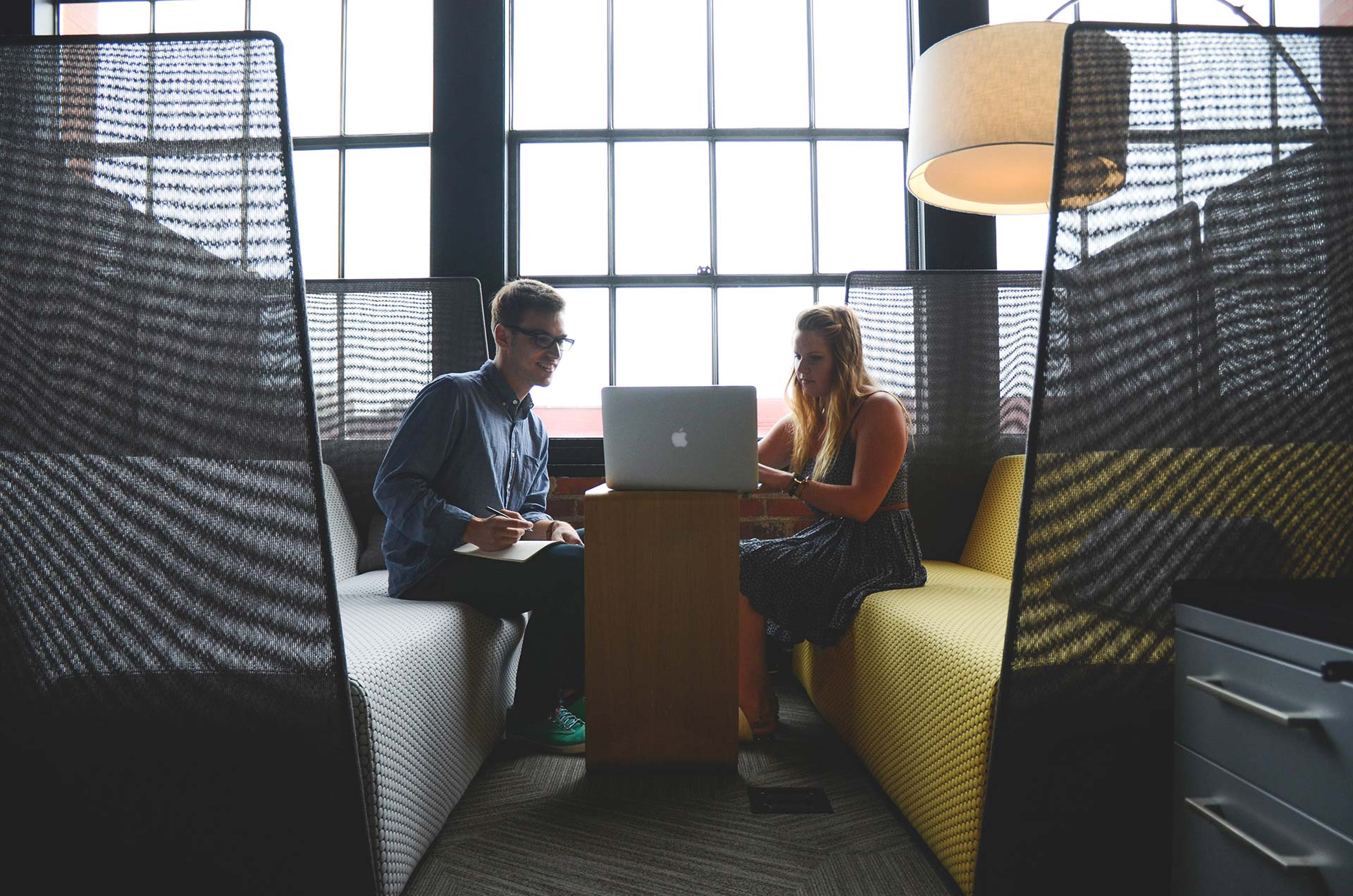 Transfer Domain
Transfer your personal URL
Enter your current Domain Name below and then check out. Then purchase your hosting plan to migrate your website.
Enter Your Domain URL to Transfer
Next Steps...
Once you have purchased and Transferred your Domain, you will have to come back to Purchase your WordPress Hosting Plan and you may then Migrate your Website to your new hosting account.
Need Held? Call Support 480-624-2500