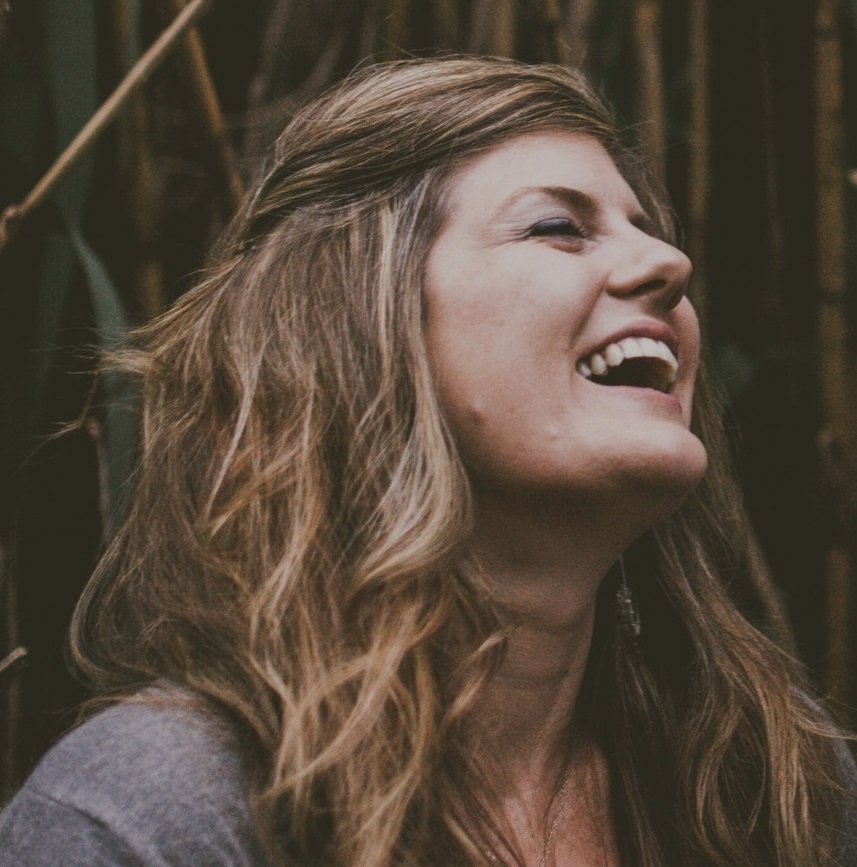 "I took Belmont's Social Media Marketing course as a non-traditional student. I was placed in a position as the social media manager at my place of work and prior to that new position, I had no experience with more than a few personal social media accounts. I had no idea where to start with growing a professional platform. This spurred my interest to find a resource that would help me grow and understand not only what I needed to do to be successful, but it also helped me understand the "whys" behind what I was doing. This understanding gave me more control over the decisions I made for my content and brand.
Through this course I learned to build a website as well as create, curate, and share content. In class, we covered all of the bases from determining our target audience and honing in on our brand, to reviewing and using analytics tools to evaluate our content and understand SEO. This hands-on course was not only informational, but I was actually able to see the growth and understand the process. Concepts were broken down into simple, weekly assignments so the content was less overwhelming and easier to digest. Whether you are a total novice like I was or already experienced in the realm of the social media world, I would recommend this course! It was a fantastic resource!"
-Brook Swiger, Belmont University, Fall 2018
If you are a college professor and are just becoming familiar with what we do at The Social Media Magnet, check our professor overview with highlights of our features and benefits.  If you are interested in considering The Social Media Magnet for your university, we have a professor preview function that will allow you to see and work with some of the content.  If you are already in preview, which many of you are, and you are ready to commit to using our curriculum in your next semester's class, then fill out our Commitment Form to get on-boarded and prepped for your next class.  Or if you just have some general questions, feel free to contact us.  We would love to assist you however possible.