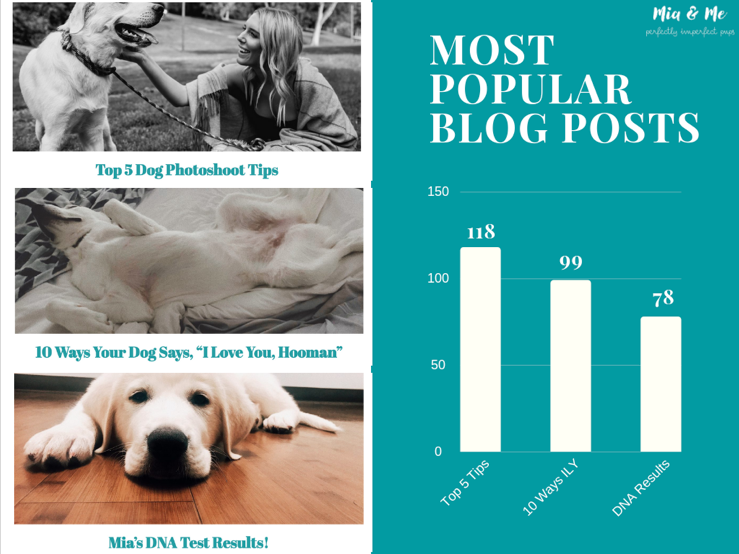 In the fall of 2018, Mia and Me, was one of the top projects in her class. She recaps some of her class takeaways below:
Sticking to an editorial calendar is crucial for staying on brand.
Consistent updates/emails to your followers will keep you relevant and top of mind.
It is important to choose the right content topics that your followers will enjoy.
I have a new found respect for blogging – it's a lot harder than it looks.
Emma states about her project: "Thank you so much for a fun and very informative semester! There were so many parts of the project that I enjoyed doing. This campaign made me realize how much I love digital marketing. My favorite thing of all was creating my newsletter "PUPdate" every week. I liked how this class allowed everyone to be creative in their own way."
Find out more about The Social Media Magnet, an educational platform designed to teach college students about digital inbound marketing, by visiting us at the socialmediamagnet.net.  You can also visit us at Facebook or LinkedIn for current blogs and information.