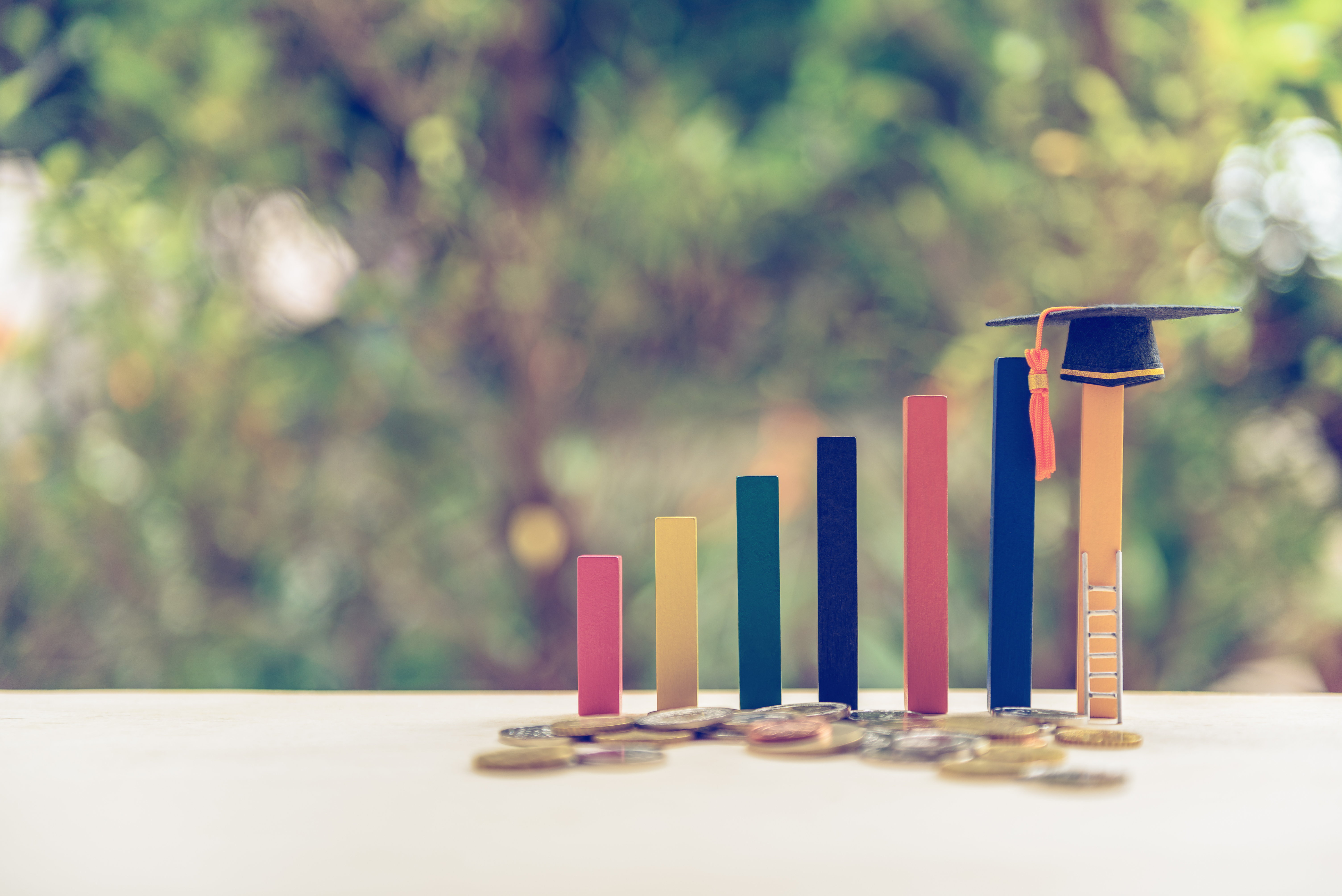 Students who have completed The Social Media Magnet are candidates for jobs like this one from Whitecap SEO.
Whitecap SEO is looking for a part-time Technical SEO Specialist to join our remote team. We're looking for an experienced ecommerce SEO that can:
Use analytics data to solve problems such as the real reason a site's traffic declines
Able to respond to technical SEO questions when clients ask
Decide when to vary our usual recommendations based on the client's industry
Understand critical points of contingency for site migrations & website changes
Have a thorough understanding & experience in the ecommerce space
Have availability during standard US (East Coast) business hours
Job responsibilities
Perform ongoing keyword research including discovery and expansion of keyword opportunities
Perform SEO site audits and backlink analyses
Create content recommendations to gain organic traffic
Track, report, and analyze website analytics
Research and analyze competitor sites
Develop link building strategy
Work with client development teams to ensure that SEO best practices and Whitecap recommendations are properly implemented on client sites
Work with client teams to drive SEO in content creation and development
Recommend changes to site architecture, content, internal linking and other factors to improve SEO results for target keywords
Required experience
Proven SEO experience in the ecommerce space
Solid understanding of performance marketing, conversion, and online customer acquisition
Solid understanding and experience with Google Analytics
Knowledge of ranking factors and search engine algorithms
Up to date with the latest SEO trends and best practices
Other PLUS experience
Agency experience
Shopify, Shopify Plus, Magento, or BigCommerce platform experience
Comfort & ease with client calls & communication
Agile / Scrum methodology knowledge
Ability to follow project plans & tasks assigned to each client to deliver the promised service each month
Enthusiastic about learning and researching
Experience working as part of a remote team
About Whitecap SEO
Whitecap Digital, LLC ("Whitecap SEO") is a digital marketing agency that focuses on search engine strategy and implementation for targeted organic traffic generation. Whitecap SEO has helped ecommerce brands with a niche focus on improving organic traffic. Whitecap SEO continues to help companies of all sizes rank for competitive keywords throughout a variety of industries.
How to Apply
Follow us on LinkedIn: https://www.linkedin.com/company/whitecap-seo/
Email your resume to careers-at-whitecapseo.com with the subject line "Here's why I'm your next SEO Specialist"
See our careers page https://www.whitecapseo.com/careers/ for more details.
Job Type: Contract
Salary: $28.00 to $45.00 /hour
Note:  This is NOT a job posting with The Social Media Magnet.  Every week we like to highlight "types" of jobs that are available to students who experience our courseware.  If you decide to apply to this job, you are applying to remotely work for Whitecap SEO based out of Miami, FL.  But if you apply, we say "Good Luck!  If you had The Social Media Magnet class, be sure to show them your working website and how you have already mastered those specific duties."