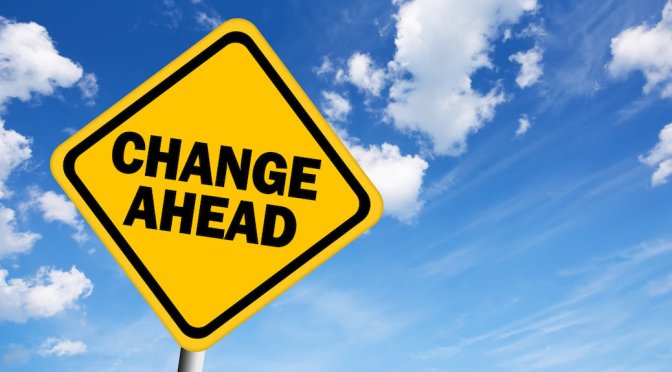 Jacob Morgan, author and futurist at Inc. magazine, discusses five workplace practices that are on their way out.  Jacob states, "As we head towards the future of work, more outdated practices will start to be replaced by newer, more innovative thinking and streamlined, employee-friendly processes."  He believes that a lot of change is coming to the workplace, but that it will start with these five new standards:
Removing Hierarchy:  Hierarchy breeds bureaucracy and red tape and makes it difficult for anyone to have a voice. Instead, organizations are looking to flatten out and to give power to employees at all levels.
Allowing Flexible Hours: The workplace is increasingly global, which means employers needs to be flexible to make sure they employees can work and connect with whoever they need.
Re-imagining Office Space: Many organizations are re-thinking office design and focusing on creating an office experience that engage employees and get them excited about their work and the company.
Creating Employee Engagement: Collective intelligence brings employees into the conversation and allows them to have more buy-in as they help decide the direction of the company. It gives employees more power and helps them feel more engaged in the work, which can lead to great bottom-line results.
Scrapping Annual Reviews: Forward-thinking organizations are implementing real-time check-ins, rather than conducting yearly reviews, allowing managers to touch base to discuss projects and get feedback in a way that is more accessible and useful to implementing employee change right away.
At The Social Media Magnet, we provide an experience that nurtures these changes in the marketplace.  College students are allowed to choose their own desired topic for the course practicum.  They establish their own target markets, brand positioning lines, editorial calendar dates, social media channels, and content categories.  We provide oral feedback at various touchpoints in the process and continuous analytic feedback through our WordPress plugin.  We believe our course teaches and supports students learning to thrive in the emerging workplace.
If you or your students are interested in experiencing The Social Media Magnet, contact us for more information.  To read Jacob's blog on workplace change in its entirety, visit Inc.com.